We should all respect our parents in every way. They have given everything to us and the moment comes when we have to give it all back.
One day, a man sent his father to live in the old people's home because he didn't want to be around him with all his complaints.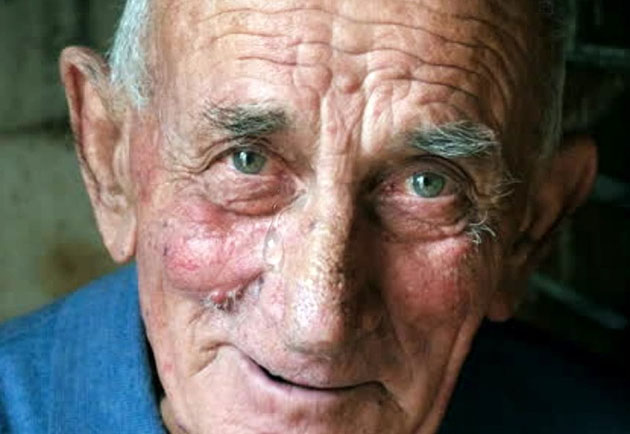 When he returned home, his 5-year-old son asked him a question that shocked him: "Did you write down the address where you took my grandfather?"
"Do you want to visit him?"
– I need to know where to take you when you get old too…"
The boy answered immediately without thinking. He loved his grandfather very much and did not want him to leave the house, but he wanted to teach his father a lesson.
Setting an example for your children is essential as understanding how precious parents are. We should never abandon them at any age. We must give you only love all the time.