The cause of Leslie Jordan's death has recently been revealed. According to a report obtained by PageSix, the actor died of "sudden cardiac dysfunction." Atherosclerotic cardiovascular disease, also known as atherosclerosis, was listed as a secondary factor.
According to Johns Hopkins Medicine, atherosclerosis is the thickening or hardening of the arteries caused by plaque buildup.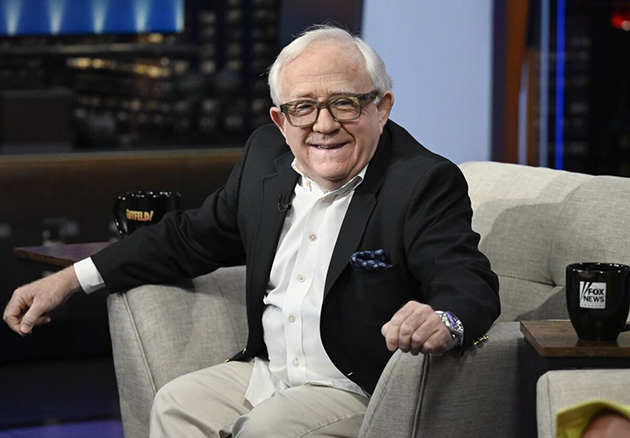 Leslie crashed his vehicle in Hollywood on October 24 after allegedly suffering a medical emergency while driving. He was 67. Sources close to him told TMZ on Oct. 25 that the comedian had complained of not feeling well, so he had scheduled an appointment with a cardiologist.
Apart from these breathing problems, he is said to have had COVID-19 only once and has no other major health concerns.
Jordan left an impression on Hollywood and many celebrities paid tribute to him on social media after his death. His "Will & Grace" co-star Sean Hayes tweeted: "My heart is broken. Leslie Jordan was one of the funniest people I've ever had the pleasure of working with. Everyone who met him loved him. There will never be anyone like him. A unique talent with a big and caring heart. You will be missed, my dear friend.
Kevin McHale added, "Leslie Jordan was both talented and genuine. What a ray of sunshine. This is just horrible."
Firefighters took the actor out of the car and determined that he had no pulse and immediately began to give him first aid. The witness stated: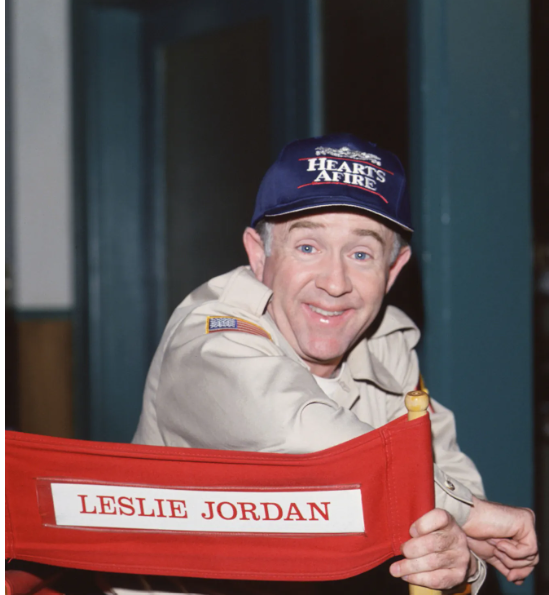 They revived him for 40 minutes, but the actor could not be saved.
Leslie was known for his roles in popular television series, such as "Will and Grace", "Hearts Fire", "The Cool Kids", "Call me Kat" and "American Horror Story". His publicist David Shaul said in a statement to the media that the world had become a "darker place" with his loss.
The world is a much darker place today without the love and light of Leslie Jordan. Not only was he a mega-talent and a pleasure to work with, but he provided emotional refuge for the nation at one of its most difficult times. What he lacked in height, he made up for in generosity and greatness as a son, brother, artist, comedian, partner, and human being. Knowing that he left the world at the peak of his professional and personal life is the only consolation one can have today.