She claimed that Elvis would try to "mold me into his perfect wife" and she would wear "the clothes, hair, and make-up of his choice".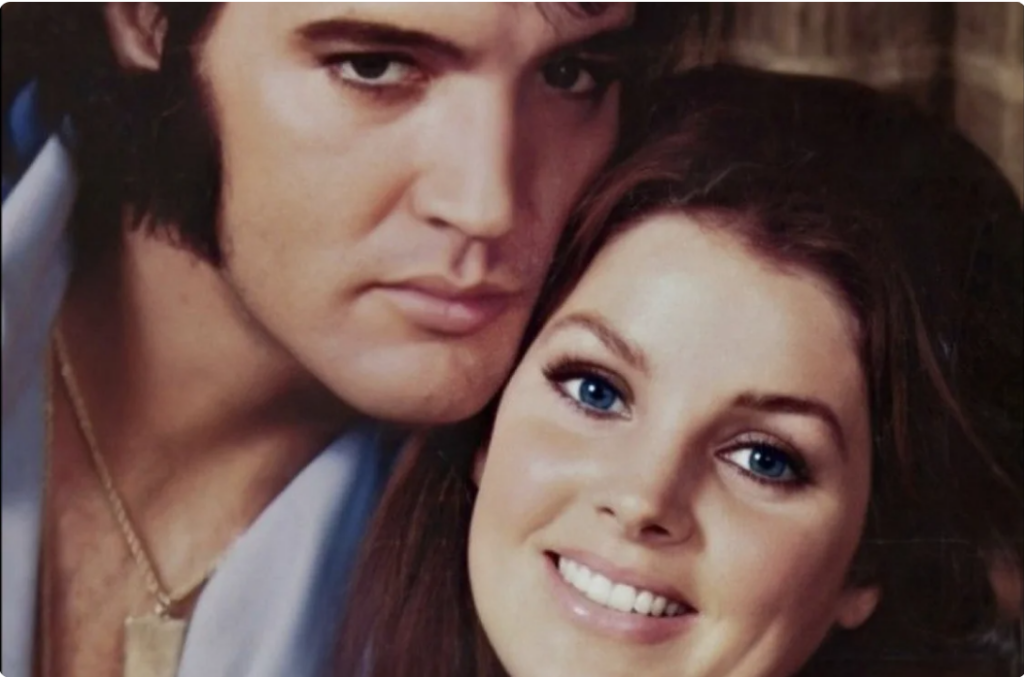 In her 1985 memoir, Elvis and Me, Priscilla revealed Elvis' steadfast relationship with his mother, Gladys, who died in 1958.
"I would learn that Elvis' mother, Gladys, was the love of his life." According to the Express, biographer Alma Nash noted that the death of Elvis' mother coincided with his meeting with Priscilla, which may have led to the obsession. his to turn her into Gladys.
"Elvis was always looking for that young girl that he could mold in Gladys' image," Nash said. "In a way, he dressed up young girls to look like her," she continued.
"He picked out their clothes and Priscilla was perfect."