On August 8, around 4:30 a.m., 42-year-old woman Sam Felstead suffered a heart attack while sleeping.
As if by instinct, at that moment her cat, Billy, woke her up by jumping on her chest and meowing loudly.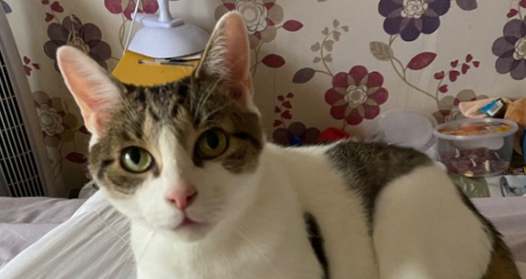 "He is very intelligent. He didn't leave me for a minute," says Sam today, who in a way owes her life to her pet.
"When I fell asleep, I felt good. I even took the dogs out for a walk, I didn't get sick and I didn't get hurt anywhere," recalls Sam.
However, when her cat woke her up, she realized she was in bed and unable to move. She immediately knew she needed help and alerted her mother, who rushed her to the hospital.
"The doctors said I did very well to get to the hospital in time," said Sam.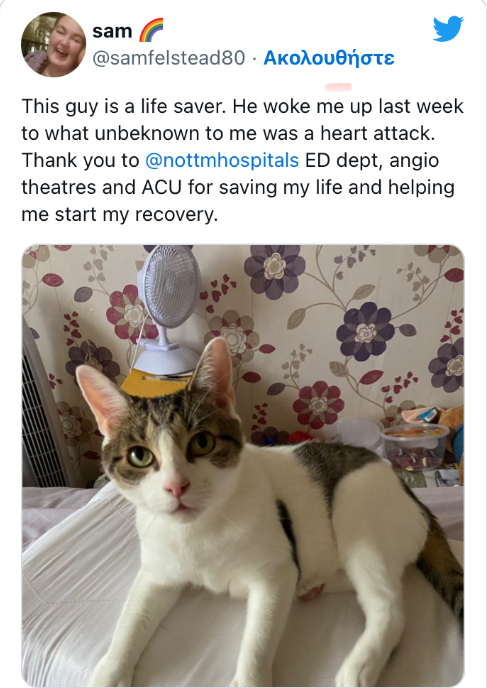 Lucy Hoile, who studied the cat's behavior, believes the animal's intervention was no accident.
She says that some changes the cat noticed in her caretaker, such as sweating, strange movements, or sounds, prompted her to take action.
"I think it probably saved her life because thanks to her the woman sought medical help. But I can't say she did it on purpose. It was simply the cat's reaction to the situation," she said.