A little girl from India who weighed only 1 pound has managed to survive.
She was born in the 28th week and her leg was the size of the thumbnail of her father. Her name was Manushi. Manushi is six months old today.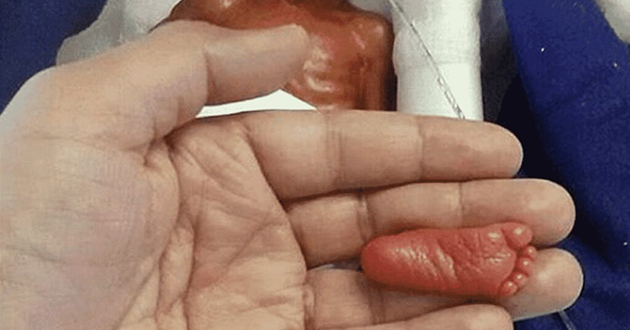 After her mother fell ill and her life was in jeopardy, a decision was made to perform an emergency cesarean section to deliver the baby.
She was only 8.6 inches long and had underdeveloped lungs, heart, brain, and kidneys in addition to having skin that was as thin as paper.
For half a year she was a neonatal intensive care unit patient at Jivanta Children's Hospital. She will be released from the hospital next week.
The girl has reached the weight of 5.2 pounds. Her mother Seeta and father Giriraj describe their daughter as a miracle from God.
Seeta remarked that Arwen "she got fighting and fighting and fighting against all of the obstacles, but she's made it."
When she was 28 weeks pregnant, Seeta says she had very high blood pressure and could not supply blood to the placenta.
The decision to intervene was made by the medical staff, after which Manushi was taken directly to intensive care. Her chances of survival were only 0.5%.
The chief neonatologist at the hospital, Dr. Sunil Janged, stated that "when the baby was born, we did not know what could happen."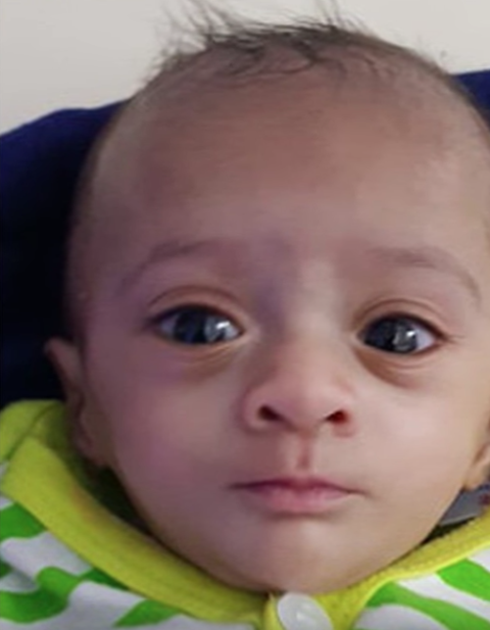 In order for her lungs to expand, she was placed on a breathing apparatus immediately after birth.
"We had no choice but to start the infant on complete parenteral nutrition," which essentially means administering all of the needed nutrients straight into the blood circulation. These nutrients include amino acids, lipids, carbs, minerals, multivitamins, and trace elements.
After seven weeks she started drinking milk from her mother.
"We decided to save the life of the infant and gave her the necessary medical care and attention because we wanted to send out a message that a girl child must be protected," continued the director of the hospital, Dr. Sunil Janged. "We offered her the necessary medical care and attention."
We wish them a speedy recovery and that the meeting between them at home will be unforgettable.