Irina and Kevin McCarthy were killed by bullets, but luckily their son Aiden survived.
Kevin covered his son with his body so that the bullets wouldn't hit him.
Reportedly, a bystander grabbed the little boy and handed him off to another family, who took care of Aiden for hours. His picture was shared on social media, where it went viral, according to a report from CBS Chicago.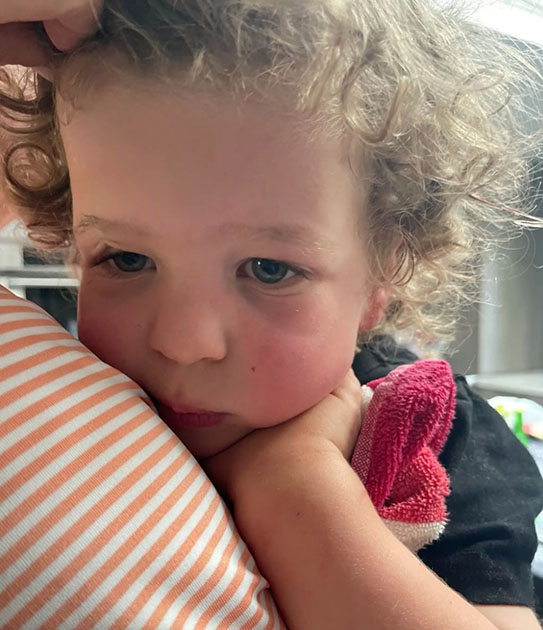 Michael Levberg, the boy's grandfather, lived on the other side of town when he heard the news.
"A neighbor passed by, she showed me the picture, it was Aiden," Levberg told the Chicago Sun-Times. "I picked him up at the police station."
When the grandfather and grandmother went to pick up the boy, he saw them and said: "Mommy and Daddy are coming soon."
Levberg says that Kevin McCarthy died while shielding his son from the bullets. "He had Aiden under his body when he was shot," he says.
While the police are dealing with the suspect, the community is showing solidarity with Aiden.
A GoFundMe page was created to help Aiden's "long road ahead" in the aftermath of the tragedy has now raised more than $2 million for the family.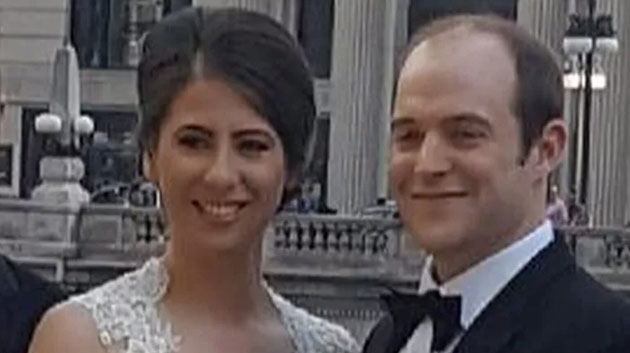 "Aiden will be cared for by his loving grandparents, Misha and Nina Levberg, and he will have a long road ahead to heal, find stability, and ultimately navigate life as an orphan," the organizers wrote. "He is surrounded by a community of friends and extended family that will embrace him with love, and any means available to ensure he has everything he needs as he grows."
The suspected gunman, Robert "Bobby" Crime III, was charged with seven counts of first-degree murder in the wake of Monday morning's mass shooting in Highland Park, Illinois. More charges are expected, Lake County State's Attorney Eric Rinehart said.
There will also be a criminal investigation into the culpability of his father as he sponsored his son's application for a firearm owner identification card in 2019, state police said Wednesday.
Crimo, who appeared in court via Zoom for his first appearance Wednesday, showed no emotion as a prosecutor outlined the attack and read the victims' names.