The famous singer, Celine Dion announced through a post on Instagram that she suffers from a rare disease called "Stiff Person Syndrome".
Dion said the disease affects "one in a million people" before revealing how she is treating her condition.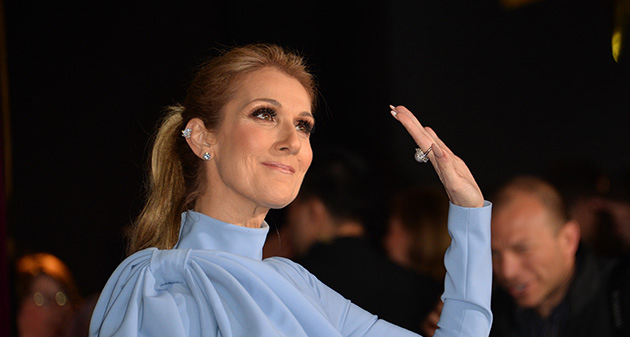 But what is "Stiff Person Syndrome" (SPS)?
SPS is a rare neurological disorder with features of an autoimmune disease. This syndrome turns people into "human statues" and occurs in 1 in 1 million cases because it is a matter of muscle stiffness. SPS is characterized by increased muscle sensitivity and uncontrolled movement after any stimulus, be it noise, touch, stress, etc. The disease can go so far that movement or speech becomes impossible.
There is no specific cure for Celine Dion's diagnosis, but only treatments that can slow down the progression of the disease. The life expectancy of someone with SPS can range from 6 to 28 years, depending on the individual's health.
The 54-year-old singer addressed her fans in a tearful Instagram post as she revealed that the illness has forced her to cancel her European tour.
"As you know, I've always been an open book and I wasn't ready to say anything before, but I'm ready now. I've been dealing with my health for a long time and it's been really hard for me to face challenges and talk about everything I've been through I was recently diagnosed with a very rare neurological disorder called stiff person syndrome, which affects 1 in a million people.
While we are still learning about this rare condition, we already know that this is what has been causing all the spasms I have been having. Unfortunately, these spasms affect every aspect of my daily life sometimes causing difficulty when walking and preventing me from using my vocal cords to sing the way I'm used to. It pains me to tell you today that this means I won't be ready to resume my European tour in February," the music star wrote.