Mercedes Casanellas was very excited to meet her baby. Like all mothers and she was afraid of the moment she would be born.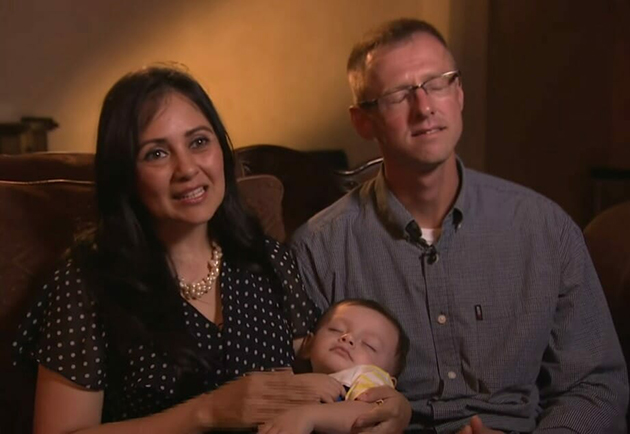 You underwent an intervention because the baby was born prematurely. As soon as she gave birth to her son she gave him a kiss before the nurses took her. The next day she realized something was wrong.
Her husband Richard Cushworth was abroad when their son was born so he could not be in the hospital at the time of birth.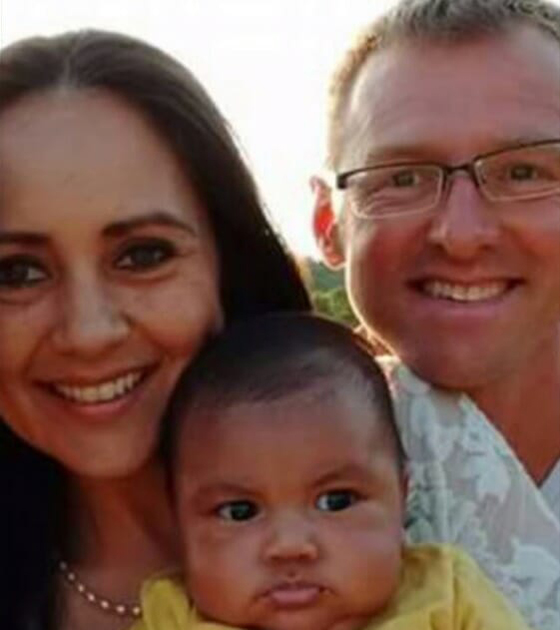 The next morning when Mercedes gave birth to the baby she noticed something different in him. He realized that he was the wrong child. The doctors insist that he is the same child but Mercedes was sure not.
After a few days, Mercedes and Richard returned home with their baby. As the child grew he did not resemble either parent.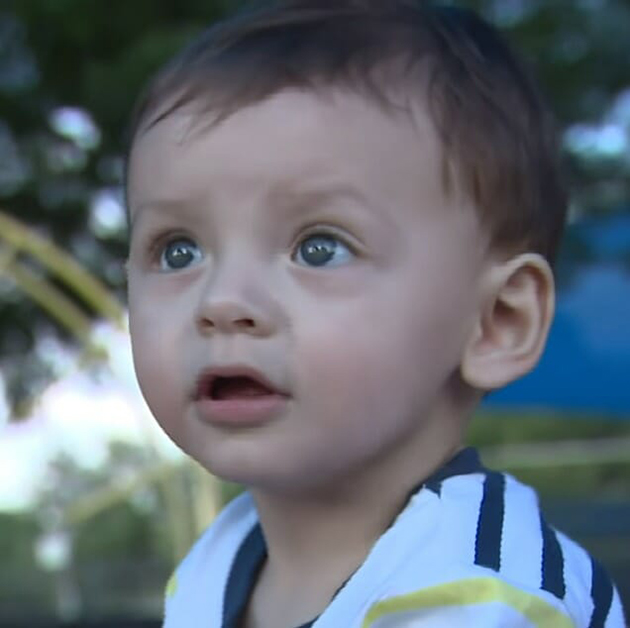 The parents decided to have a DNA test and their suspicions were substantiated. The child was not theirs. They had raised someone else's baby for 9 months.
After the DNA test all the mothers who were born on the same day as the Mercedes were found and contacted. Authorities managed to find the biological mother that Mercedes and Richard had raised.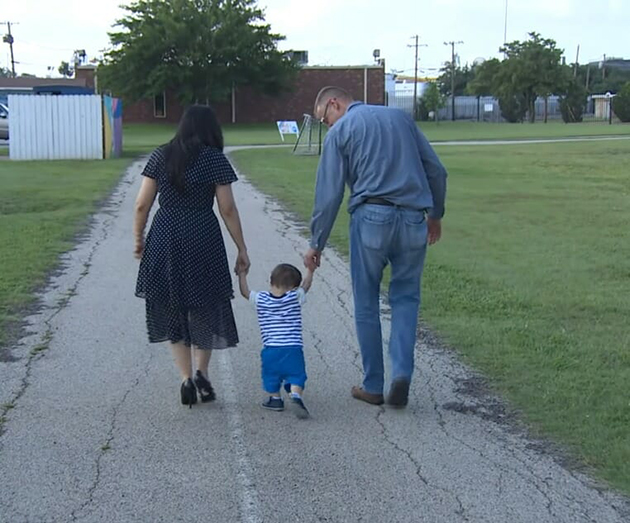 Yes, that mother had raised their son. After many procedures, their biological son Moses managed to be among his parents. Only after a year did the family manage to be united.
This shows that we should never question the mother's instincts. It must have been very difficult to raise the wrong child. What do you think? Share with us your comments on Facebook.