Mike Tyson returned to the ring for a match with Roy Jones 15 years after he retired from this sport.
At the age of 20, he became the youngest champion in the age category in boxing. From 1987 until 1990, he was the undisputed Heavyweight Champion.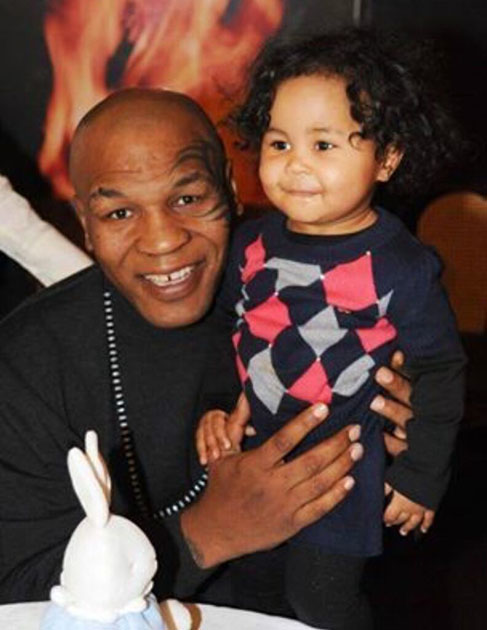 But on the other hand, Tyson had a tragedy in his family. He lost his mother at a very young age, and if that wasn't enough, he also brought his four-year-old daughter Exodus.
The little girl died in an unfortunate accident. Exodus Tyson was discovered with a treadmill machine cable looped around her neck by her seven-year-old brother at their home in Phoenix, Arizona, according to sources. The small child notified his mother, who attempted CPR on Exodus before dialing 911.
Exodus was taken to the hospital and put on life support. Mike Tyson was in Las Vegas at that time and returned immediately.
The little girl died on May 26, 2009, at 11:45 a.m.
The little girl was playing with the cords and no one had noticed. The equipment was not turned on, and she was not running on a treadmill when the accident occurred.
"We believe the child was on the treadmill at the time, but it was not running. She may have pretended to be someone else." "She was playing on this treadmill for some reason, and there's a cord that hangs under the console in a loop. Either she slipped or her head got caught in the loop, but it acted like a noose around her neck, and she was clearly unable to free herself. There was nothing in the investigation that raised any red flags."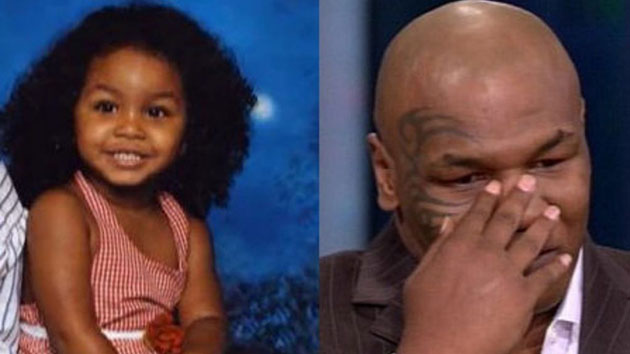 The statement made by the family for the little girl was:
"The devastating death of our beloved Exodus cannot be described in words. We beg you now to kindly respect our need at this very difficult time for privacy to grieve and try to assist each other heal."
Mike Tyson burst into tears in an episode of Oprah Winfrey when he talked about his daughter and it is one of the most-watched interviews. He said that his daughter's death was not the fault of anyone.
"There was no resentment. There was no anger directed at anyone. I have no idea how she died, and I don't care. There will be an issue if I know who is to blame for it."