Singer and rapper Aaron Carter, the younger brother of Nick Carter of the 'Backstreet Boys, passed away at age 34.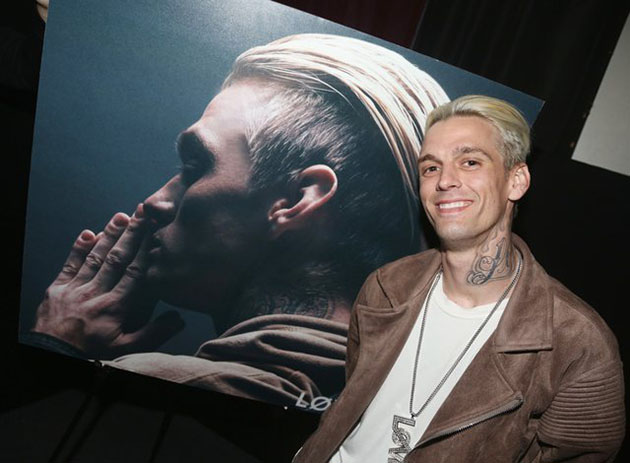 According to TMZ, Carter was found dead in the toilet of his Lancaster, California home on Saturday morning. His legal representatives confirmed the death. The police were notified through a phone call that the 34-year-old had drowned in the bathtub.
It is not known if the incident is a murder, suicide, or accident. US homicide investigators are gathering evidence.
"Right now it's a terrible period, we're trying to understand what happened and what was the cause of it," Carter's spokespeople told the media.
Carter began his career opening for the Backstreet Boys on a number of tours and concerts, and also had a successful solo career.
During the late 90s and early 2000s, he sold millions of copies of his four albums, the first of which was when he was nine.
His second album, Aaron's Party (Come Get It), was released in 2000.
Nick Carter has finally broken his silence
"My heart is broken. Even though my brother and I have had a complicated relationship, my love for him has never ever faded. I have always held on to the hope that he would somehow, someday want to walk a healthy path and eventually find the help that he so desperately needed. Sometimes we want to blame someone or something for a loss, but the truth is that addiction and mental illness is the real villain here. I will miss my brother more than anyone will ever know. I love you Chizz. Now you can finally have the peace you could never find here on earth….I love you, baby brother.