Makenson and Jolanda Alexandre reported their two-year-old daughter missing to the Palm Beach County Sheriff's Office.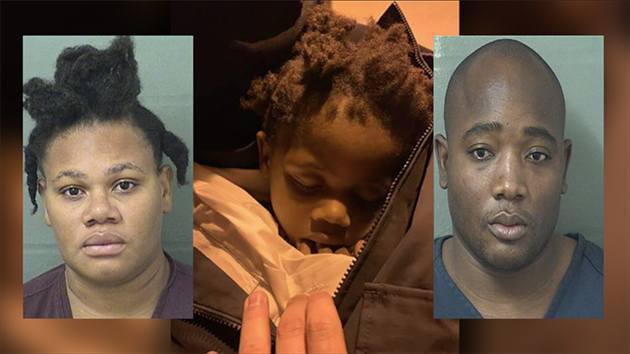 At that time the girl was missing for 14 hours. It was later revealed that the girl was left in Haverhill Park in West Palm Beach at 7 p.m. the evening prior.
The toddler was found by police alone in the park walking after his parents had left him there. Makenson, 34, and Jolanda, 27, had returned home without taking the girl with them.
To find the child as soon as possible, the authorities posted a photo of her in the surrounding community and on social networks. The girl was found and kept safe overnight.
The next morning the parents explained to the police that they had not realized that they had left the girl alone in the park but only when they had gone home.
Her mother was sobbing and shaking when she said that she could not believe her mistake.
The couple was arrested for negligence but released shortly after on $ 3,000 bail. The child was picked up by The Department of Children and Families and is now safe.
What do you think about this story? Would you forget your kids in the park? Share with us your comments on Facebook.