BobyBrown has made a confession lately where he told about the loss of his two children from drug abuse. His confession is very emotional and touching.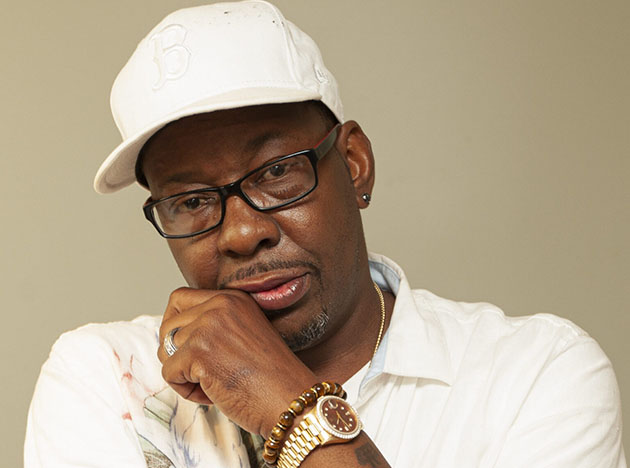 "I always see them at beaches or in fields," Bobby says. Bobbi Kristina died in 2015 at the age of 22 while Bobby Jr. died at the age of 27 in 2020.
"They're running away, but they're laughing. And they're always together. I didn't have many dreams about Bobbi Kris before Bobby Jr. died. But then all of a sudden – floods of dreams. "
His documentary will begin airing on May 30 and shows his relationship with Whitney Houston, and the loss of his two children from drugs and drug addiction.
In 2015 Bobbi Christina was found unconscious at her home in Georgia in the bathroom. In the same way, her mother had died in 2011 in a bathtub of a hotel. An autopsy found many types of drugs in their bodies. After several months in a coma, she failed to survive.
Bobby Brown Jr. was found dead in his Los Angeles apartment on November 18, 2020, and a mixture of alcohol, cocaine, and fentanyl was found on his body.
"No family, no father should have to go through this," says Brown, with the help of his wife, Alicia Etheredge. He continues, "I've cried, but not how I want to. I really want to just scream to the top of my lungs and cry, but it's just not there.
From the dreams he has seen, he thinks that God has the two of them together. "That's enough for a father to feel like God has them."
We wish Bobby to go through this pain just thinking they are well under God's care.