A family from Atalanta was blessed with three children. Unfortunately, all three suffer from eye cancer, retinoblastoma.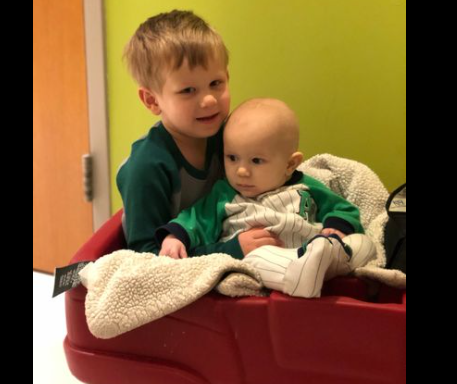 Angie and Aaron Rush learned that their eldest son Tristen was diagnosed with eye cancer just five years ago. Since that day he is facing this disease.
He is undergoing chemotherapy and taking medication since he was only a few weeks old. When their second son Caison was born and he was diagnosed with retinoblastoma, too. The news was heartbreaking for the parents because they had to go through the same thing again. Caison started taking medication when she was only 1 week old.
Parents prayed every day for their children to emerge victorious from this battle.
The third child came to life shortly after. Throughout the pregnancy, the parents hoped that the boy would be born healthy. Unfortunately, this did not happen. And the third child had cancer in both eyes.
Angie had thought that such a thing could happen because she herself had had retinoblastoma in one eye and had lost it for this reason. She knew full well that children could inherit such a thing.
"I feel a lot of guilt, knowing that this is something I could pass down to them. But I also know that I've been blessed, "the mother told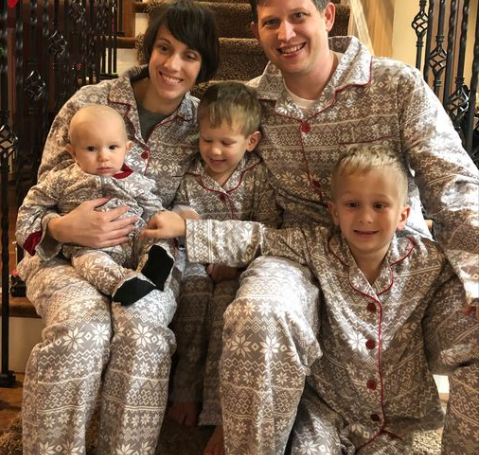 Now the whole family is just praying to God that better days come for them. The kids 'grandma, Jeanne Rush, says:" They are warriors. "
And we think they are warriors and our prayers go to the family and the speedy recovery of the boys.