Riaan Naude, 55, a professional hunter, was found dead according to police reports on Monday.
Naude made many people nervous because of the large number of photos he shared on social networks with the animals he killed in Africa.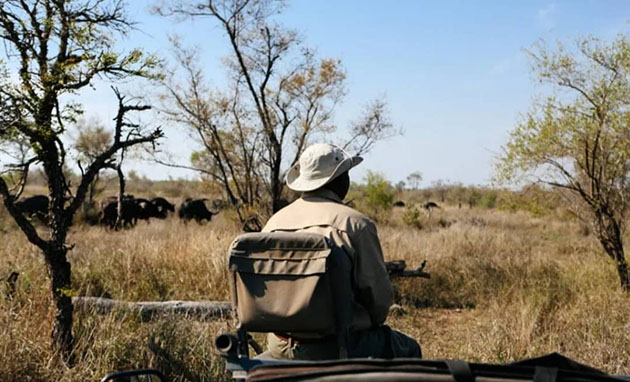 They were also unique species like elephants, leopards, and black rhinos.
According to the police, Naude was killed by two unidentified men who shot him from a car while walking while he was outside the very hot car. Before leaving the scene, the killers also took some of his weapons.
Naude was found covered in blood on his face and head.
For those who do not know who he is, here is some information. He is the founder of Pro hunt Africa, an organization that organizes paid hunting trips for tourists. According to the media, Naude made plenty of money from his lucrative business.
Full details of the event and who may have done it are not yet known. It is thought that the murder is related to his business.
Unfortunately, trophy hunting is legal in South Africa. The government even raises a certain number of animals that are allowed for hunting each year.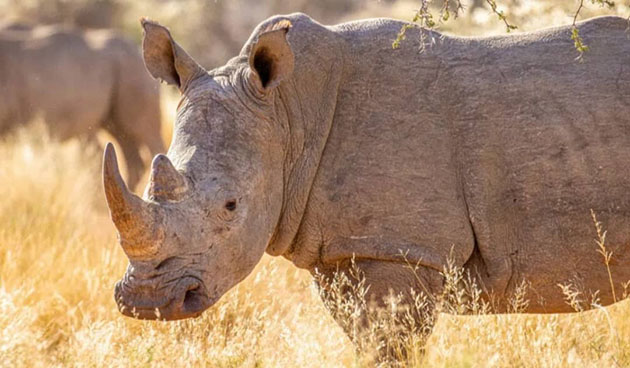 Humane Society International reports that roughly "83% of the wildlife trophies exported are captive-bred animals or non-native species," as well as "native species with no national conservation management plan."
The government says trophy hunting helps manage populations and better conservation.
What do you think about this?