Steve Harvey in a video posted by his wife Marjorie looked exhausted.
According to Shannade Clermont, an Instagram model said that Steve Harvey is her sugar daddy and she is his sidepiece.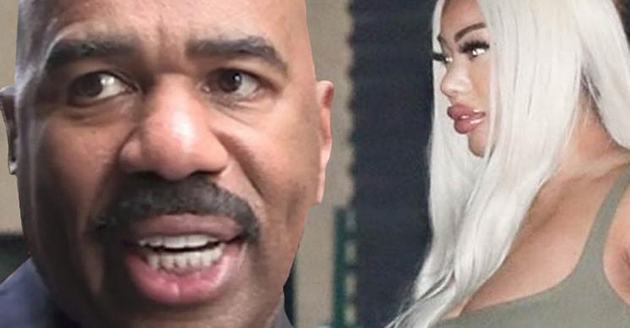 She reposted one of Steve's tweets, which she captioned, "Come home daddy." Meanwhile, one of the fans wrote to her that she should show respect for his wife, but she replied: "Das my man sis."
Shannade, now 28 years old, is known for her relationships with married men.
She got involved with Kanye West right after his divorce from Kim Kardashian. They entered Nobu together but when they left they were separated.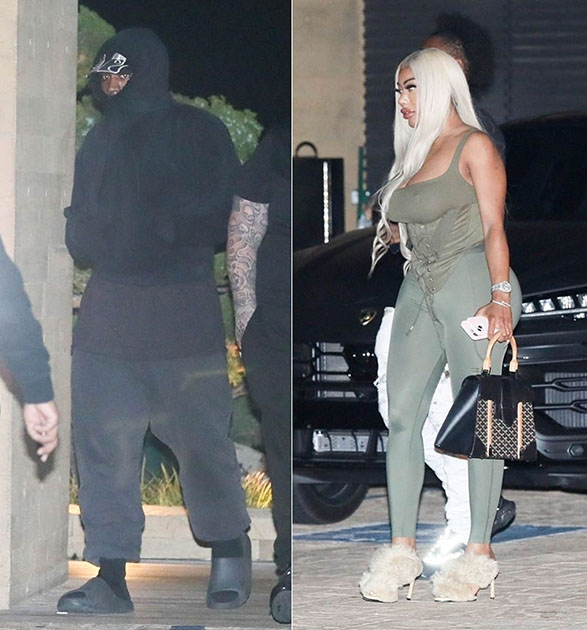 In 2018, she was arrested and charged with aggravated identity theft and wire fraud after she was solicited as a prostitute by Manhattan-based real estate broker James Alesi in 2017.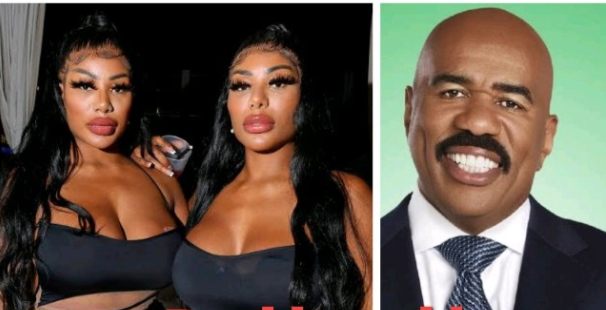 Police said she copied his credit card and made numerous purchases with it even after his death. Shannade was never charged with involvement in that murder.
For the action taken, she was sentenced to one year in prison and was released on March 9, 2020.