Mike Tyson appears to have lost control during a flight to San Francisco after being filmed hitting a person in the face without stopping.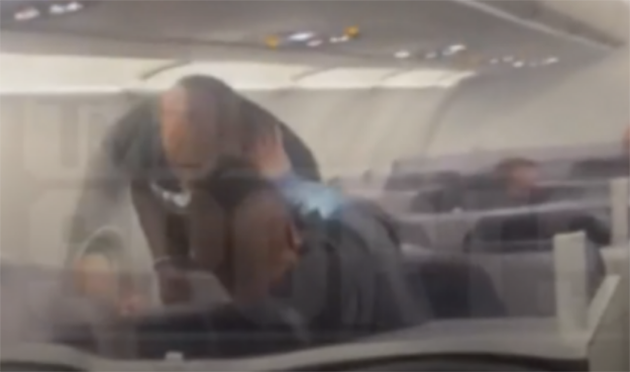 The incident happened around 10:30 PM PT as Tyson was slated to fly out of San Francisco International Airport to Florida.
One of the witnesses says that at first when he got on the plane he was very friendly with all the passengers. One of them took a selfie with him.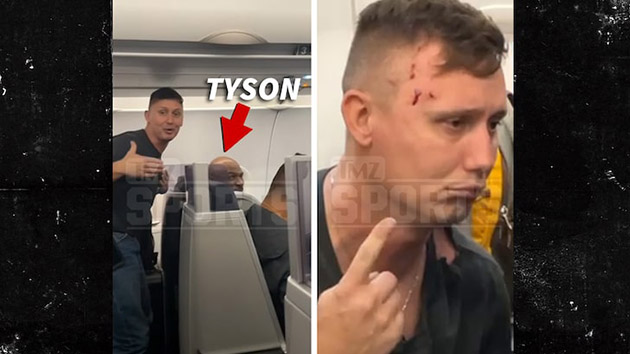 Another very excited passenger tried to talk to Tyson while he was sitting behind him.
Apparently, Tyson was shocked because the person was talking in his ear all the time. At first, he told her to calm down. When he was not resting Tyson lost control and started punching him in the face.
The passenger from the fury of the fists was bleeding on the forehead. The witness says that a few moments later Tyson got off the plane.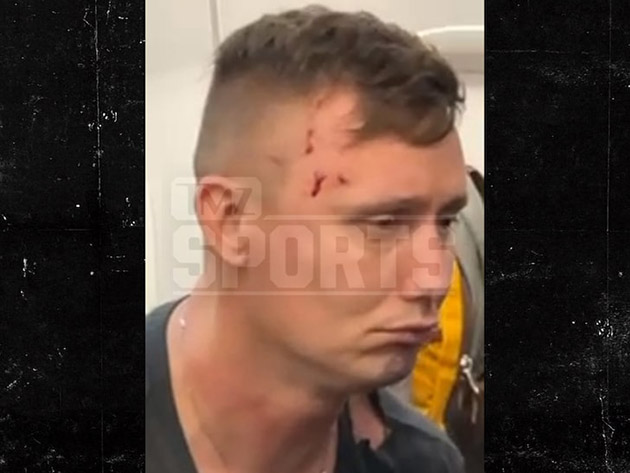 The bloodied passenger was given first aid and went to the police for what happened. At the moment it is not known what happened next.
Neither party has commented on the incident.