If you build the habit of praying in your life, it will have the deepest spiritual impact on you. Prayer is one of the main ways God uses to educate you spiritually.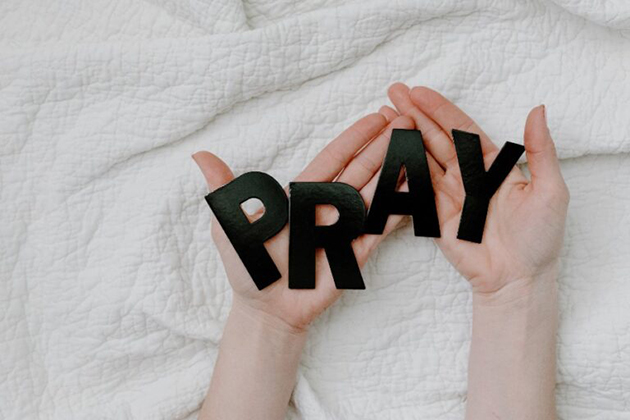 In His immense goodness, God has provided a bridge that leads to him. This bridge is prayer. By traveling through this bridge to God, your greatest desires will be fulfilled.
Prayer brings your human nature to perfection.
As you begin to pray, you will examine yourself, your motives, your past behavior, your future destiny.
You will seek in all that you may know, perhaps for that beautiful and glorious God in whose presence your prayers bring you. When you truly speak to him, you will spend all the wealth of your intelligence admiring, praising, asking, and thanking him carefully.
Praying also gives life to your heart, your spiritual emotions. As you pray, your spiritual vision will become clearer. You will see that kindness is not only your duty but also beautiful and desirable, and that sin is not only wrong but also abominable.
What about you? Do you pray every day? Tell us in the comments down below?