Will Smith's career looks set to take a different turn after the much-discussed event at the 94th Academy Awards, all because of the slap that Smith gave to Chris Rock.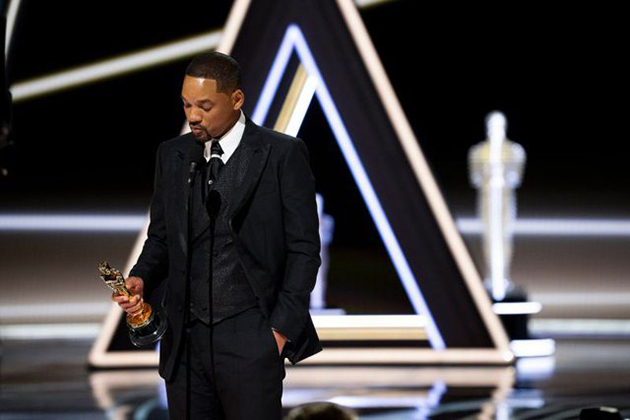 After Netflix discontinued the 'Fast and Loos' project where Smith would be the protagonist, the broadcasting giant made another decision.
Smith had planned to make a nature documentary on Netflix but was postponed due to the Oscars incident. Smith would serve as executive producer on the documentary, which would be a sequel to his previous nature program "Welcome to Earth."
However, Bloomberg reports that production has been postponed until the fall. This is the latest verdict against Smith, who is facing repercussions in the entertainment industry after the Oscar night last month.
The actor won an Oscar for Best Actor minutes after hitting presenter Chris Rock over a joke the comedian made about Smith's wife, Jada Pinkett Smith.