A woman from Florida is accused of child abuse because in a school she tried to strangle children using a belt. She is accused of bodily harm, educational interference, and trespassing in a school safety zone.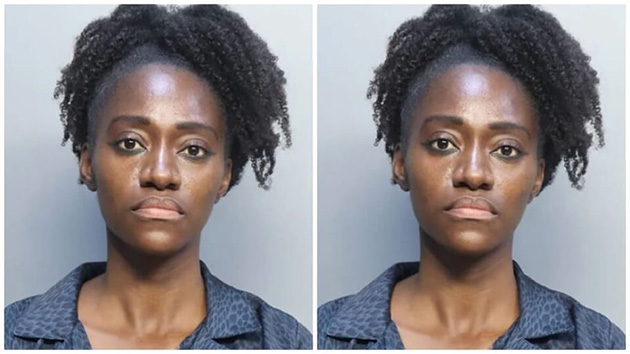 Kady Ann Sewell, 33, entered a private school and attacked another child who was bullying her son.
The mother of a 13-year-old who was attacked Zendre Pollard says Sewell's son is the one who bullied her son all the time and what he had done was only for self-defense.
"He called and said someone was bullying him, fat-shaming him, and he picked up the child and dropped the child back down on his feet," Pollard said.
Sewell was escorted to the police station on Saturday morning even though he was neither at home nor work. School security videos filmed everything.
"The mom comes in fussing and cussing at my child, and just beating him in his face! "His head, his face, his arms," ​​said Pollard.
The family has filed charges against the woman. "My son could have gone into a seizure and died. Anything. You're just hitting him across the head, "she said.
The concerned mother also seeks answers as to how a woman entered the school premises, attacked her son, and left without confronting anyone.
"HOW DID THIS LADY GET THIS FAR, WAS ABLE TO HIT MY CHILD MULTIPLE TIMES, AND YOU SAW IT WASN'T BROKEN UP, SHE WALKED OUT CALMLY," POLLARD SAID. "MY CHILD WASN'T SAFE. MY SON WAS BULLIED BY HER SON AND THEN BULLIED BY THE MOM. "
Sewel seems to have a hard time with the action taken to plead not guilty.