Jake and Mary Jacobs celebrated their 70th wedding anniversary for which they faced many difficulties.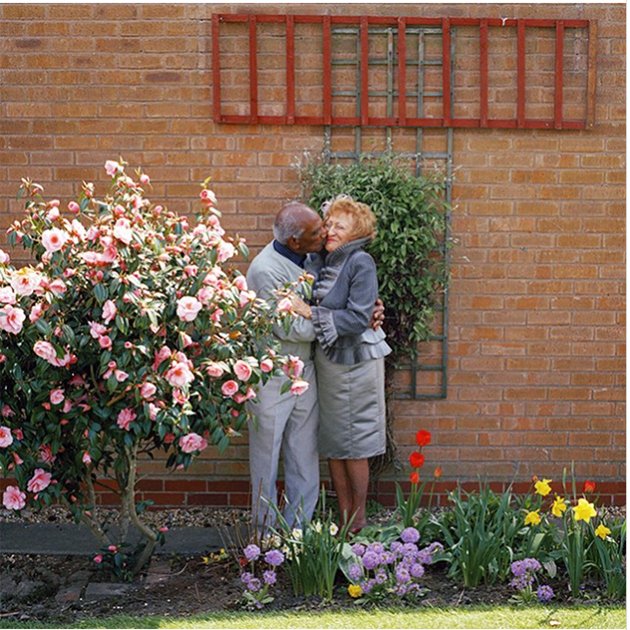 Mary and Jake met in Britain in 1940. She was a white girl and he was a charming guy with dark skin. They fell in love.
When the family found out, her father forced her to leave him. He told that if she married him there would be no more place in his house for her.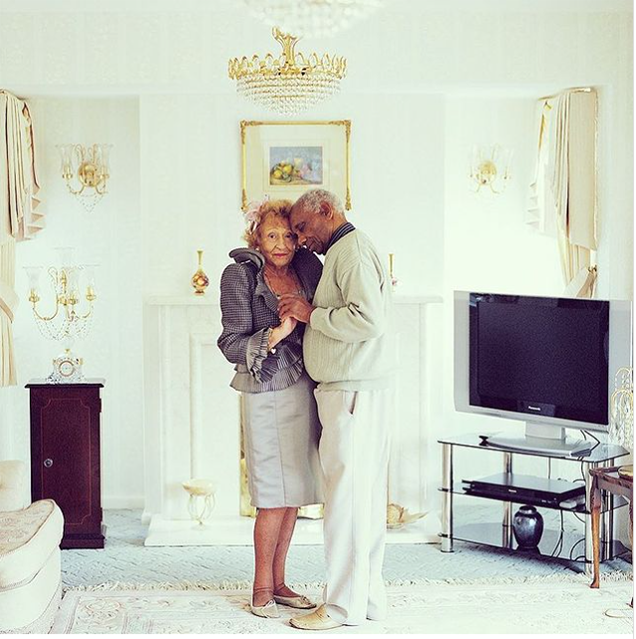 Jake and Mary met when he returned home from the Vietnam War and was taking Air Force training lessons. She took composing and shorthand classes in the same school.
They both began to communicate with each other about a discussion about Shakespeare. Another white woman was very surprised when she saw 2 young girls talking to two dark guys and immediately called her father.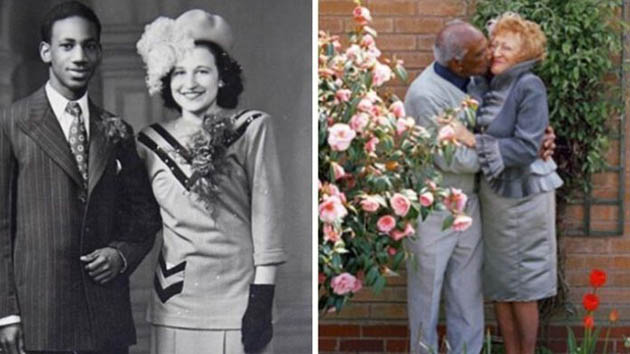 When Jake returned to Trinidad they re-established contact with each other. When she was 19 years old Jake proposed to her. This caused her family to evict her from the house.
Society did not accept this. Even when they moved to live in Birmingham they found it very difficult because no one gave them a house to live in with a black man.
When they walked together on the street, people made fun of them. She got pregnant and had a premature birth in the eighth month of pregnancy. Unfortunately, the child did not survive. Even today they don't have children.
Over the years it seemed they were accepted into society. She started working at a British School and he at a Post Office. They tried hard to show the world that love has no skin color.
"My dad kicked the bucket when I was 30, and notwithstanding the way that we were brought together around then, he never supported Jake," she bemoaned.
Mary is 84 years old today and Jake is 89, they live in Solihull and have just celebrated their 70th wedding anniversary. They say they do not regret anything.
What a beautiful love story! Don't you think so? Share your similar experiences with us in the comments below on Facebook.