A teenager from Texas was forcibly held at her home and shot dead by her mother's boyfriend on Friday morning.
The 16-year-old's father is named Lauren Juma. She was pronounced dead at the scene by police. At the time of his arrest, 60-year-old Van Bribson told police "You do what you have to do".
When questioned Brisbon did not say anything about the murder motive and was not an accomplice.
All this happened in the eyes of the other girl who was a witness to the whole scene. She got on the 911 phone to make the denunciation that Brisbon was keeping under gun threat.
As police approached their home, they heard gunshots. Brisbon tried to leave the house but was later arrested. Inside Juma was found dead with several gunshots.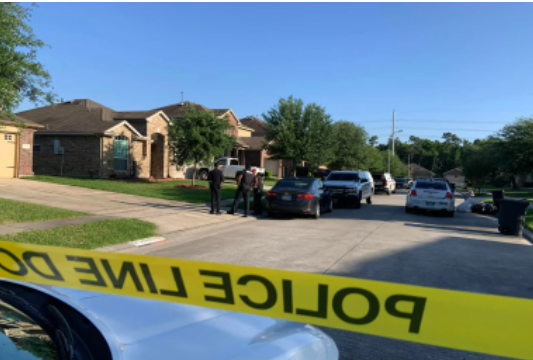 The other girl at the time of the crime was standing outside the house when her mother was out of town. The girl's father says that when his daughter grew up she wanted to become a police officer.
His daughter says the father was sweet and worked hard. The motives for the murder are still unknown.
What do you think were the reasons for the murder of the girl? Share with us the comments on Facebook.