Close friends often become our family. With those people, we spend our free time and celebrate all the good in our lives. Ashley Thomas and Latoya Wimberly are close friends of 17 years.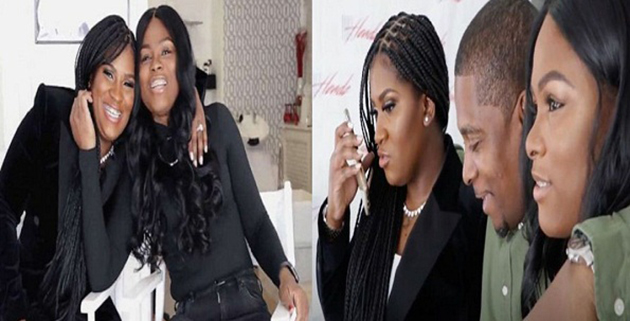 They spend a lot of time together so much that they have to be like sisters. Both have similarities physically and people often confused them with each other. In 2020 they made a shocking discovery when they learned they were sisters. Once they saw the DNA result they were so overwhelmed and emotional.
This made them closer to each other than before. It all started when Thomas shared a photo with Wimberly. The comments made them suspicious. After a small talk with Wimberlys 'father, Kenneth they got to know that he knew Thomas' mother.
Thomas's mother never mentioned his biological father's name. After some time it is revealed that Kenneth and Thomas's mom once had a good time together, but he never knew that he had a girl.
Wimberly asked Dad to do a DNA test to see if he was the father of a close friend. He accepted. It was discovered that the girls were sisters from the same father.
The girls now say they are very happy to have found each other. "I would not change it because I do not know if we had known we were sisters that we would have this bond and be as close as we are," she added. "I have questions, but no regrets."