A 25-year-old boy named Muima talks about the love of his life with whom he will live until death does them the part. He says that he and the 85-year-old women are madly in love with each other.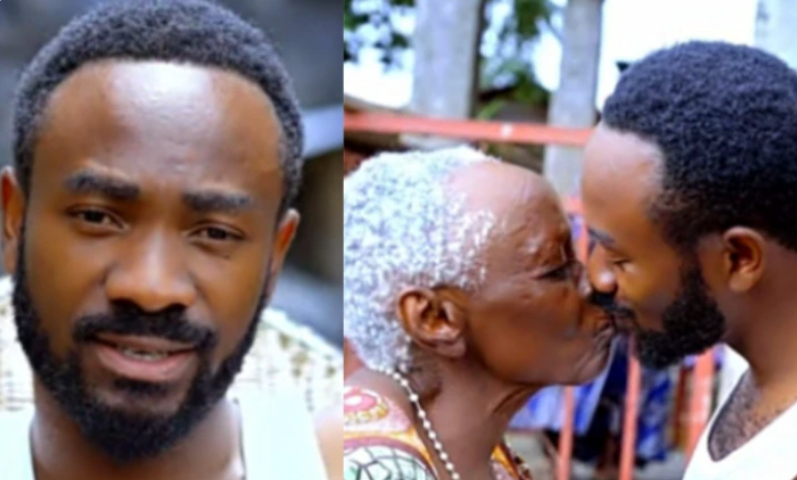 The man from Congo tells how he started his relationship with the elderly. At first, as soon as people look at them they think she is his grandmother until they saw the closeness between them.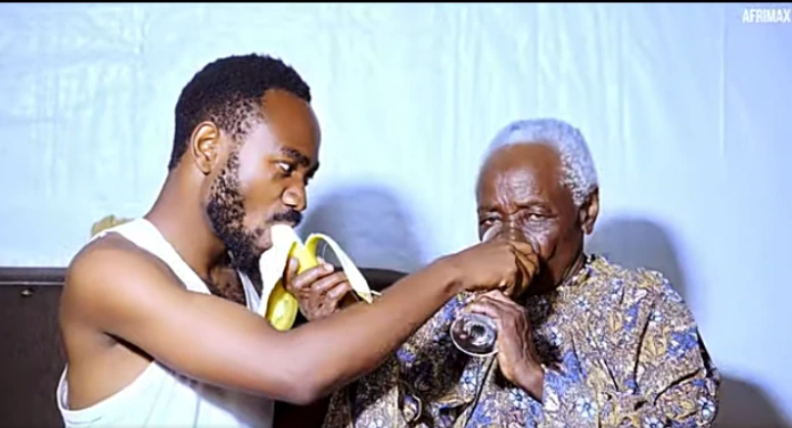 It all started as a joke. She referred to him as "My husband" because he bought things for her when she had nothing to eat. He just treated her with love and then they both fell in love with each other.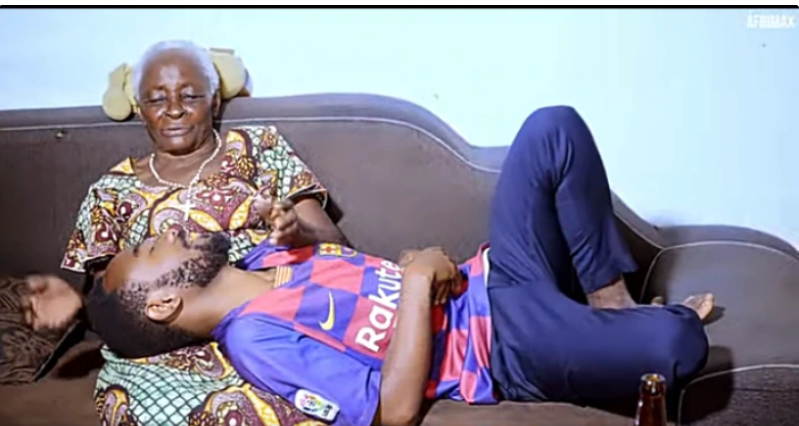 They have not been separated from each other since that day. The woman's name is Theresa and she is 85 years old. She has promised the young boy love until death. She even says that some of her grandchildren are older than her boyfriend.
But apparently, love knows no barriers. She knows the age difference and again there is no problem. They are planning to get married very soon and live together.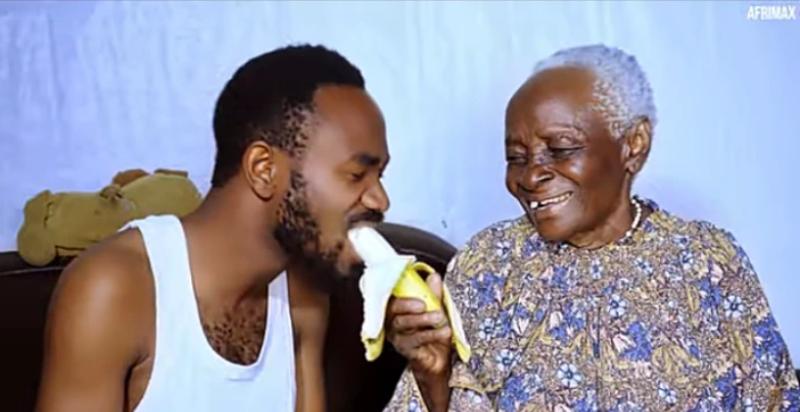 This story is not about a white woman just getting a green card but it is true love between two Africans. This is wonderful!