The action of a little boy inspired many people to help as many people as they could. One day a little 5-year-old boy noticed a homeless man when he was returning from the dentist with his father. The father wanted to give him money but he hasn't cash with him at the moment. The little boy made a gesture that the father will never forget.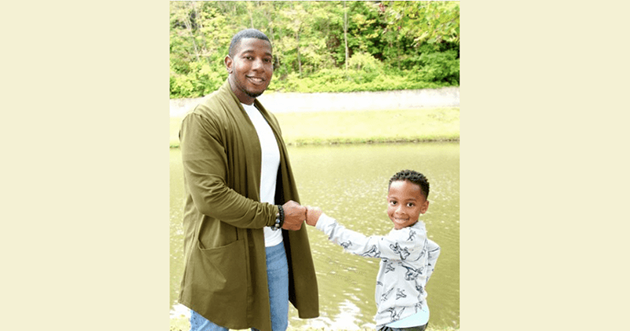 The boy approached him and gave 30 cents he had in his pocket. The only ones he had. It seemed like father and son had thought the same thing at the same time.
The father was very happy with his son's gesture and wanted to give the homeless more money. He could not leave the homeless to receive just 30 cents. The traffic light would soon turn green and he would have to hurry to get the other money and set a positive example for his son.
At that moment he opened the car window and spoke to the homeless man: "I'm sorry man, I do not have any cash on me, but my son back here wants to give you everything he has right now. He just turned 5! " This man reportedly gave the boy a big smile and said, "God bless you little man! Thank you so much!"
In fact this moment made it very beautiful afterwards. All the people after seeing the gesture, even though the traffic light turned green, lowered all the windows of the car, offering help to the homeless. Who would have thought that a 5 year old boy would cause a blessing?
He stated that his son taught him an important lesson, "It does not matter how much you have or how little you are; giving in love and sincerity will often bless others more than we think."
What we all need to do is give as much as we can so that God's blessings are with us if we make happy as many people as we can.