On January 16, Meagan Good posted on social media a photo of her with a very beautiful and toned body. On her Instagram, the 40-year-old actress posed wearing an outfit fitted to her body.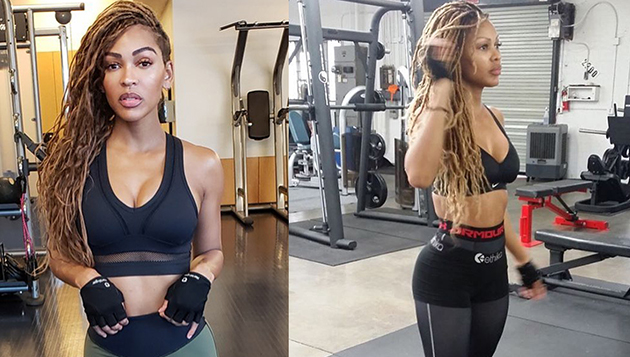 In addition to the photos, she posted the description of "UNNAMED AUTHOR" stating regarding being proud for fi * ht ** g the silent battles. She also added that she was proud of herself for coping with what had happened to her in recent months.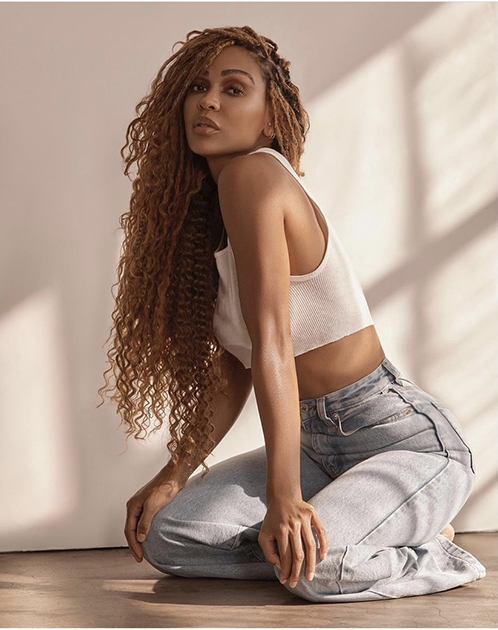 Now is the time for her to celebrate and show all the strength she has. Meagan Good shared this post with us a few weeks after the news of the split with her husband Devon Franklin.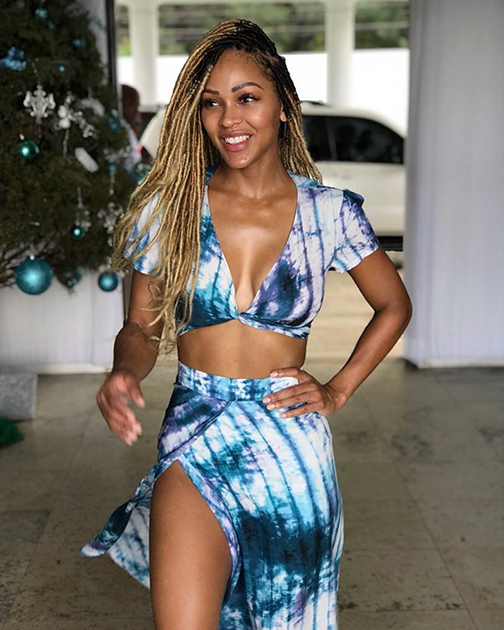 The couple stayed together for 9 years. After the separation she even changed her last name to "Meag G, Ms. Good – If Ya Nasty ". She also announced some new projects on acting.
She also says that she is feeling very good about all the changes that are happening in her life. The only thing she prays to God for is to get ready spiritually for her 40. The reasons for the separation from her husband Franklin are still unclear.