Families are never the same but a family from Ohio is probably one of the strangest. He wanted to marry the 19-year-old and his wife gave his approval.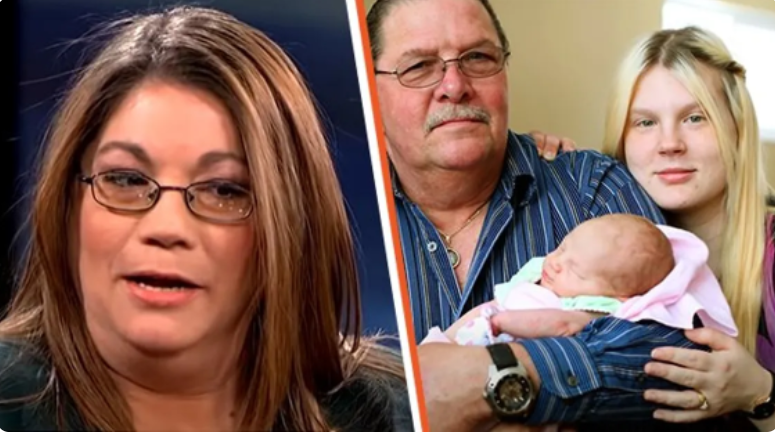 Usually, in a relationship, people want to stay together with each other for the rest of their lives. But things would take a toll on a couple's relationship.
Belinda Miller is an unusual woman because decided to allow her husband to marry someone else. Tom meanwhile worked in a church and was happy with his wife. But after spending a lot of time with a 19-year-old who worked in the church kitchen, he realized that was falling in love with her.
"I caught something because she hugged me and I wanted to keep hugging her and I realized, wow, I'm really appreciating this woman."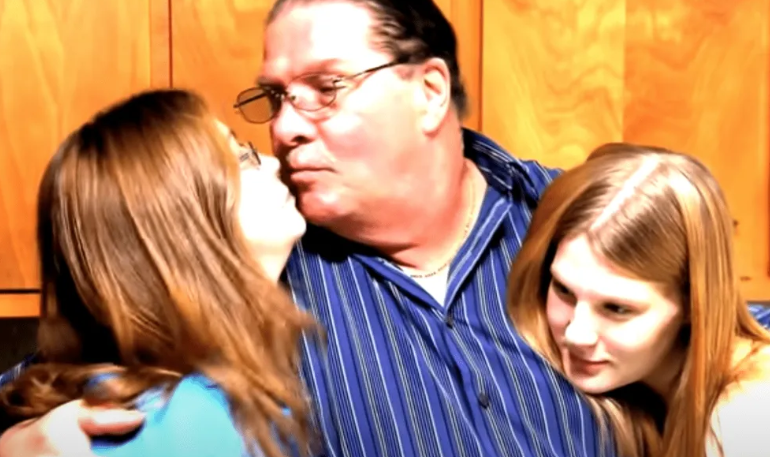 When Belinda found out about their relationship, she accepted Reba in her house and their desire to get married. Reba, who had met Thom previously, revealed that she always "felt safe around him." She saw him as a protector and looked up to him.
Belinda realized that Reba would love her husband very much and treat him with respect. When Thom shared the news with the others the church members were not enthusiastic nor were Rebbe's parents.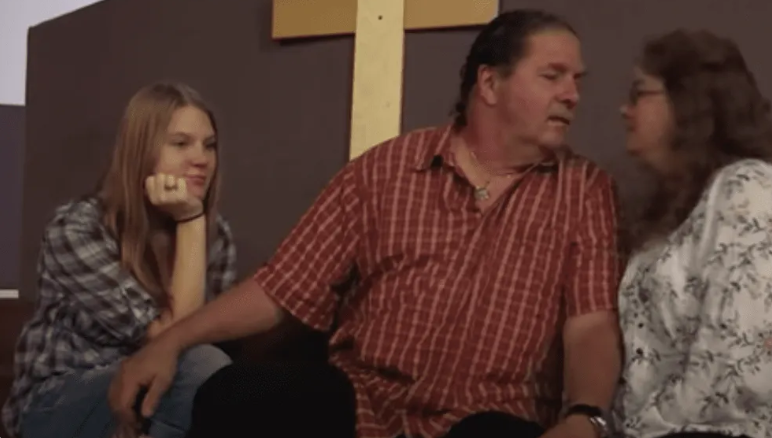 "At first my family thought that what we were doing was not right. They did not think it was proper for me to be with a man who was already married. But they started to come around …" Reba says.
Although their marriage is not legal the couple is not worried. "I love each one of them differently and we share intimacy differently. I'm 61 years old and I'm still a man."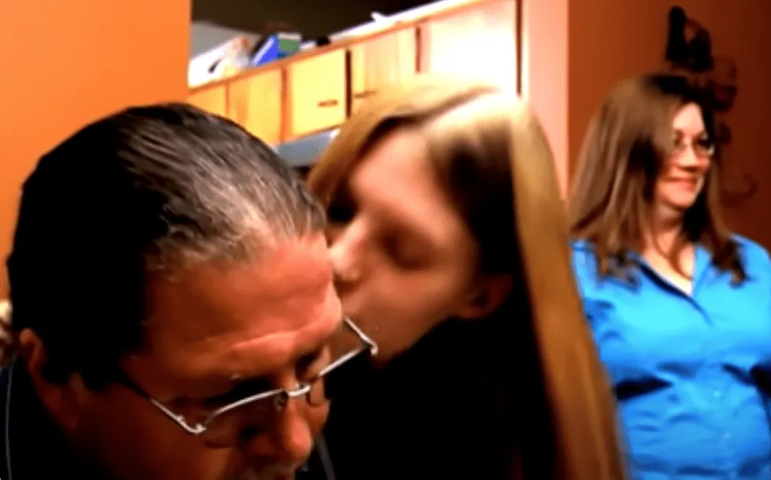 Shortly after the marriage, Reba became pregnant. After the baby was born the trio became closer than ever. Belinda is "momma," Reba is "mom," and the "sister wives" take turns looking after the infant. They adore the child, and Thom said she would be raised with three times the love.
Not everyone actually agrees with this relationship. Some of Belinda and Thom's kids from their former relationships have cut ties with them.
What do you think about this relationship? Share with us your comments on Facebook.