Gizzell Ford is an eight-year-old who has a very sad history. Perhaps this story is not to be shared with others but should be made so that other children do not fall prey to abuse.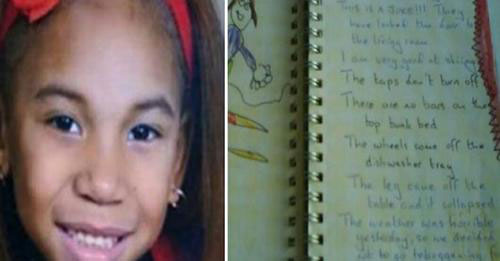 Gizelle was a very happy and energetic child. She really liked going to school and had a lot of friends. She kept a diary just like children her age. In her diary, there were coded messages for the boys she liked but in it, there were also terrible messages.
Gizzell was found dead at her grandmother's house. She'd been thrashed and strangled. She had ligature scars on her wrists and a wound on her back that was so infected that it had maggots.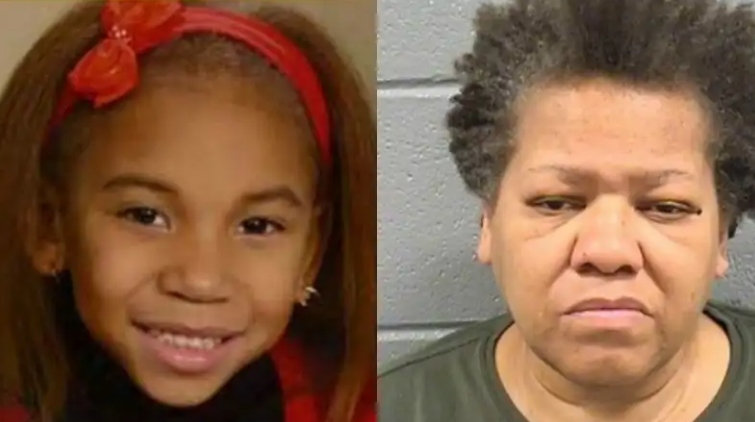 Gizelle and her two siblings had just moved in with her father Andre. He had a chronic illness that required constant care because he could not take care of himself. Her grandmother Helen cared for the children. At first glance, everything looked very perfect until the girl's diary proved otherwise.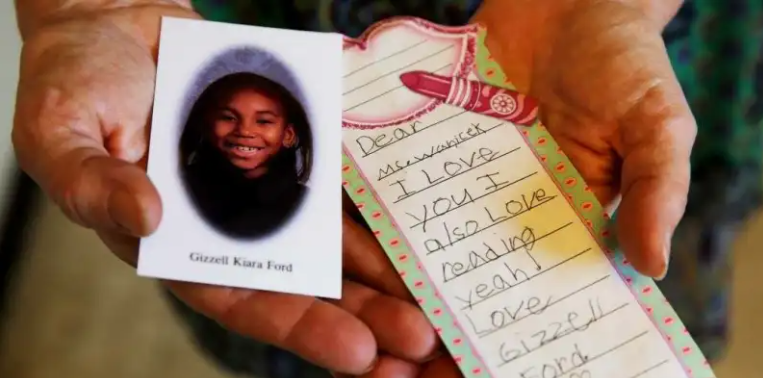 She was abused all the time. You force him to stay in an awkward position, if she makes a noise she is forced to do squats, and they put a dirty sock in her mouth. She was also physically abused and left without food or drink.
She would be beaten all over her body if she tried to drink water in the bathroom, and they forced her to lie in bed without being able to move at all for days.
She did not show all these abuses at all and even tried to be a happy child. Her greatest desire was to play with her siblings and watch TV. In her recent writings, another abuse was described.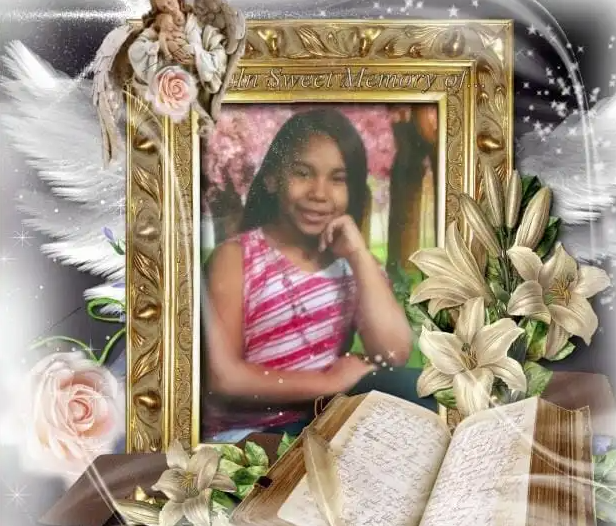 When her body was found she was in such a bad condition that the officers who found her started crying. The father and grandmother were charged with murder. When the father found out about the accusation he died while the grandmother was arrested.
Her diary revealed a bright young girl who enjoyed school and skipped classes. It also detailed the abuse she had experienced throughout her childhood.
Her murder could have been avoided but even though a social worker had visited their home shortly before the murder she had failed to find anything.