Valentina Garnetti spent a lot of time in the hospital and unfortunately died.
"This is the hardest post I've ever had to make. My life will never be the same," Valentina's mother Francesca wrote on Facebook. "Valentina took her last breath this morning in my mom's arms."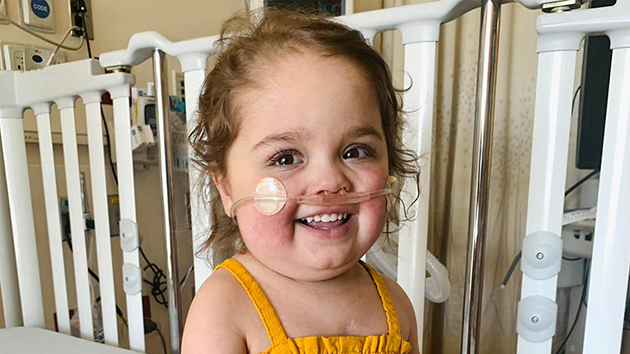 From the day she was born in May 2019 until March 2021, she was in the hospital due to a hypoplastic left heart syndrome diagnosis, or to put it another way, she was with half a heart.
Valentina underwent 4 open heart surgeries and was on life support for 14 days. "She had her second open heart surgery early at 3 ½ months old and she was very very sick after that one," Francesca, a single mother of three girls, said.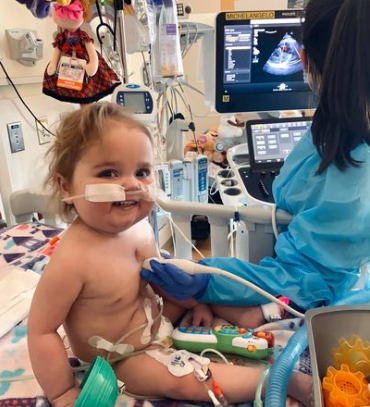 On March 24, 2021, she left the hospital for the first time. "She's not just here, but she is here happy and she is thriving. Even though she has a ton of medication and she takes a feeding tube and she is on oxygen, she loves her life," her mom said.
Since then, she has been going back and forth to the hospital, but the good thing is that she spent time with her relatives.
When she was in her grandmother's arms, she took her last breath. When she noticed that Valentina was not breathing, her mother immediately took her to the hospital, where the doctors tried for 90 minutes but could not bring her back to life.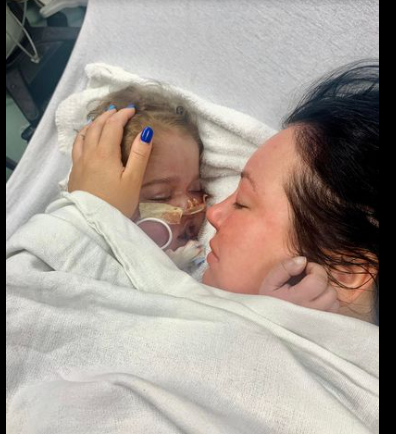 "My baby fought so hard for so long and her body was just tired," Francesca wrote on Facebook.
Franceska is now "healthy in heaven with a heart that is no longer broken and she can run and walk and talk and eat and do all of the things that she loved watching others do."
Our prayers go out to the family.