The famous actor Robert Redford lost his son, James, 58. The latter has not managed to win the battle with the serious cancer disease.
It was his wife Kyle who broke the sad news via a tweet.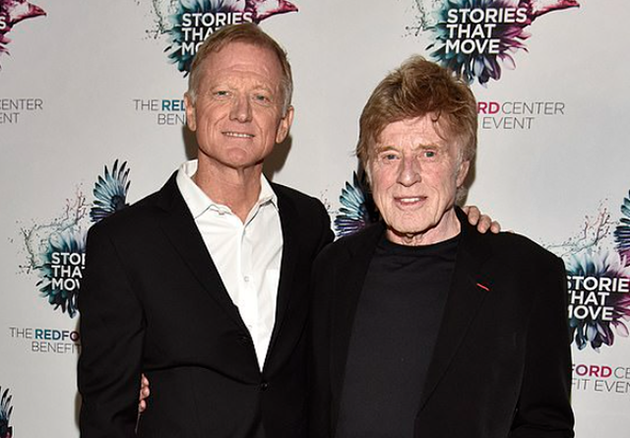 "James died today. Our hearts are broken. He lived a beautiful life, which he loved very much. We will miss you forever. As his wife of 32 years, I am very grateful for the two spectacular children we have raised together. I don't know what we would have done without them in the last two years," Kyle wrote in her post.
We remember that James was a screenwriter, always very close to humanitarian issues.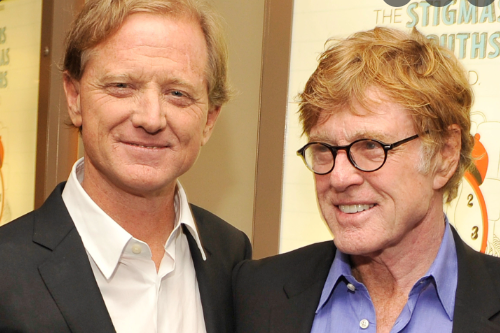 His family confirmed the news saying that his liver could not take it anymore. He had been waiting for a transplant since last November, but it didn't work out.
James suffered from an autoimmune disease that also caused liver problems since he was 28.
"The grief is immeasurable when you lose a child. James was a loving son, husband, and father. His legacy lives on through his children, the art of creation, and the films he left behind," said Robert.
In the end, the actor asked to respect their privacy and pain.