"It's not because we ran out. That's a lie."
A McDonald's employee has told the truth about a legend about the giant network. The woman can finally speak freely because she no longer works there.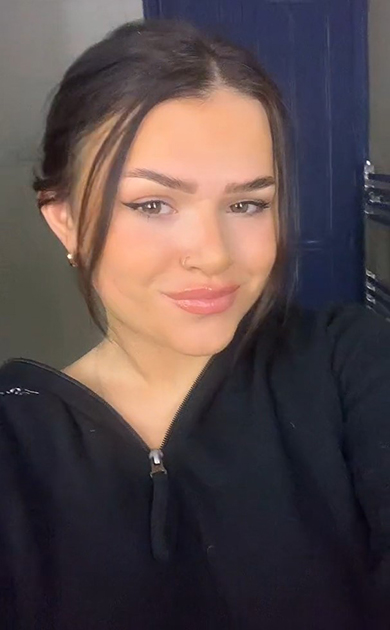 Zack from the UK shared that the McFlurry machine was always mysteriously unavailable because employees "just turn it off" during peak hours.
Zacki added more on the machine that isn't actually chronically broken, "And it's not because we've run out, that's a lie. Two, there's no one to do it. Three, we can't be bothered to go get mixed."
She says the milkshake machine might be dirty or it might not have enough mixins to make it.
She also said that the employees put their hands on the fried potatoes and eat them inside the pile of fries that was ordered.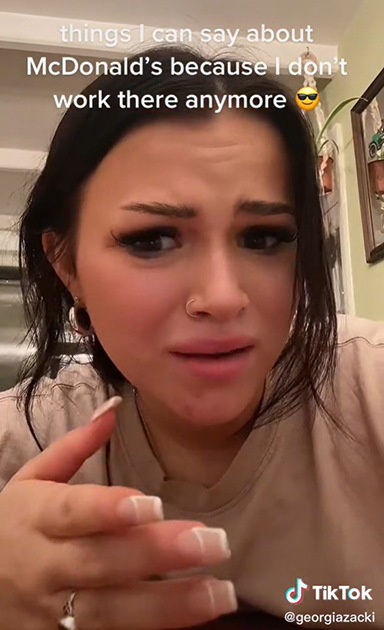 "We will eat the chips. If you're ordering fries, someone's probably had their hand in — not in your fries — but in the fries. If you go up to the counter and say that we didn't give you something, like fries, burger, whatever, we probably won't check."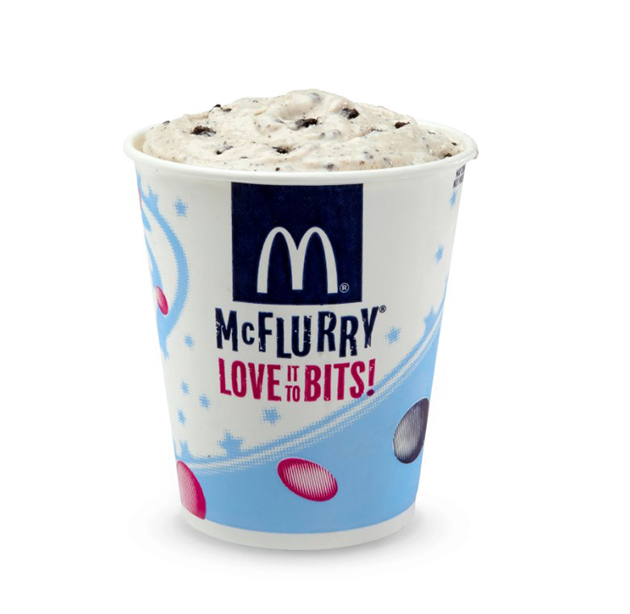 "If you're going through the drive-through and you're a knobhead, the person who is taking your order will tell everyone else in the store before he comes to the window that you're a d – – k."
Her post caused other employees to comment and share different but the same opinions.
Do you think this is true? Share your comments with us on Facebook.