Bre Tiesi and Nick Cannon have welcomed their first child and have teased what they will call him.
But not everyone is surprised even though there was a lot of criticism for the name. With trolls even going as far as to say he needs to "rename the child."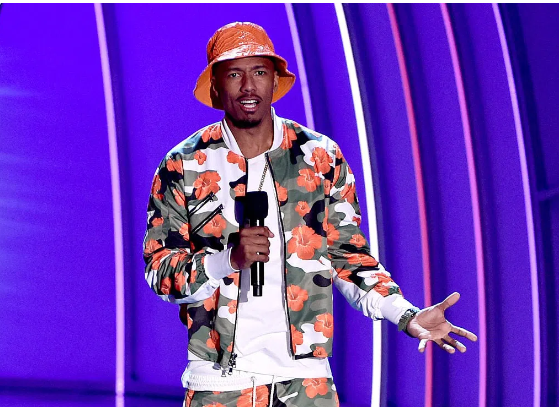 But Nick Cannon is not the only one that the public did not like the name and asked him to change it.
Courtney Cox decided to call the girl Coco, Gwyneth Paltrow, and Chris Martin called her Apple, Beyonce Blue Ivy, and Busy Phillips took her inspiration from the animal kingdom instead and called her Birdie. Michael Jackson named the girl Blanket.
But apparently, Nick's son has surpassed everyone.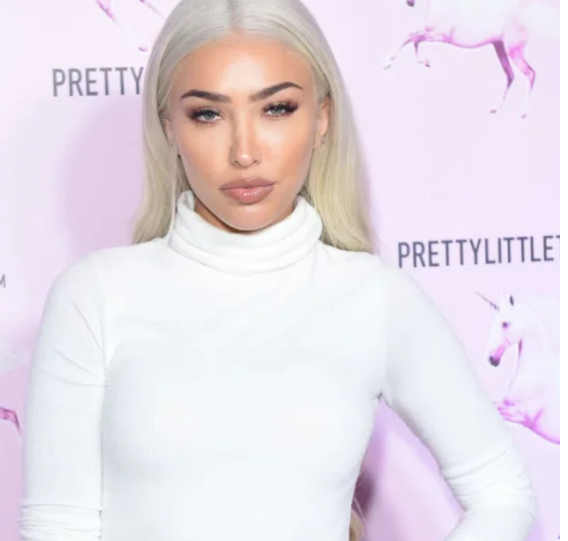 The model took to Instagram on Monday, July 25, writing: "I did it. An all-natural unmedicated home birth. This was the most humbling / limit-pushing yet awakening and completely empowering experience. I can't thank my team enough for delivering my son safely. This experience has changed me forever and I couldn't have asked for a more amazing and supportive partner."
In her vlog she also shared that their son was born at 1:28 a.m. on June 28, weighing in at 8 pounds and 10 ounces and 21 inches tall.
Their son's unique name is Legendary Love Cannon, which could be seen on his nursery wall in neon lights in Tiesi's vlog.
What do you think?