A woman on Facebook thanked an important figure in the entertainment industry like Tyrese Gibson. She had not been going to church for some time, but one day when she went, she received a great blessing.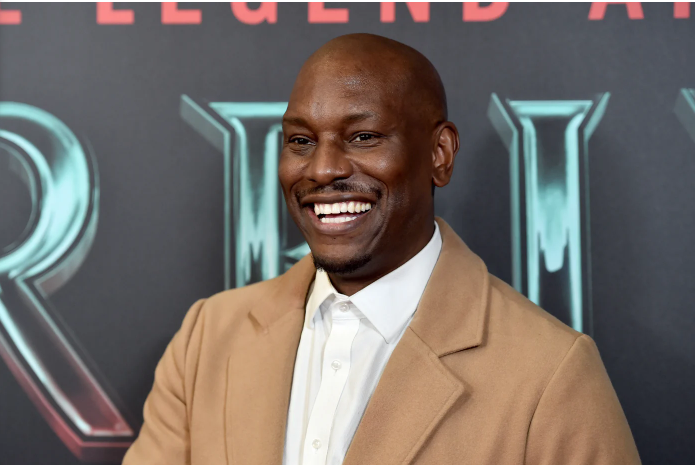 "When the spirit tells you to go to church you go," Erika Barnhill wrote on July 24. I was the first one up and dressed. Took Antonio forever. We get to church and pastor Aventer was speaking, and made a comment about coming to church even though you knew the gas light was on and you didn't know how you were going to get home. But you were obedient and came anyway."
What would happen to him then would be unbelievable. Tyrese stood up with a message on his heart and a mission led by his pockets.
"Tyrese got up to speak because he had the spirit of giving on his heart," Erika wrote. "He then tells us he knows gas is high and wants to bless families at church."
Inflation is rising and so is the price of gas. Given Tyrese's generosity, families at his church got an extra $100 of breathing room when it comes to filling the tanks.
"[Tyrese] then tells us he knows gas is high and wants to bless families at church," Erika wrote. "He gave $6,000 for the church to disperse ($100 increments) to those in need."
But nothing ended here. He also showed the recently opened church for his community.
"But he wasn't finished. He then says his angel number is 11 and he wanted to sow into the church. So I said to myself $11,000 he has donated. NOPE," Erika wrote. "$111,000. I'm not sure if you all understand. But Pastor John said he wanted the church paid off by the end of the year and it just opened in March."
God bless him!