Noel Philips sat down with R Kelly's sister to talk together about his 30-year sentence after being charged with multiple counts of racketeering.
During the interview, Lisa Kelly was asked about her brother's relationship with an underage woman, she said: "I can say he may have been with younger women but as far as underaged girls no and I stress girls-underaged girls. Who has seen that?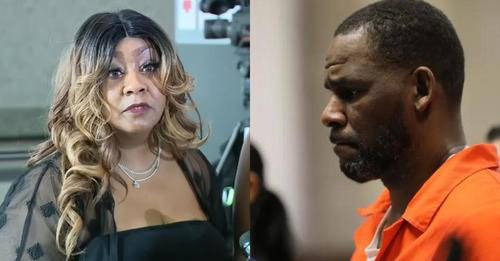 She also said that she has no idea if there is no evidence. "I bought that a lot of the alleged victims are bitter". She said he is not a monster or a pedophile.
When Noel asked, "How can you sit here and say R Kelly is a victim?" A lot of people will be confused," Lisa replied, "I just told you. I don't care about people. I can only go by what I have seen, what I know, what I have experienced."
She even said that the 30 years of the sentence are nothing but a sign of racism.