Children in many beautiful moments want to have their parents near. Often we as parents do not realize the importance of this until we understand their frustration.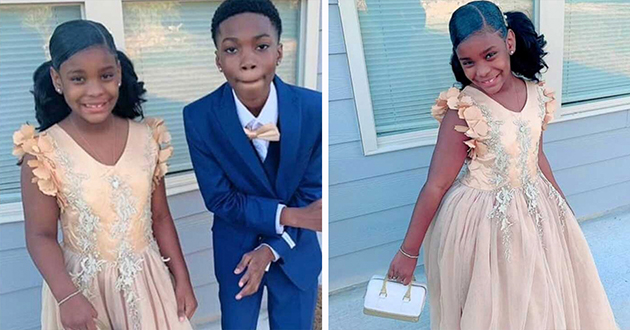 When parents disappoint their children they remember it because they think they will never be disappointed. Often this thing remains ingrained in their memory.
7-year-old Skylar was very upset that her father did not accompany her to school's annual daddy-daughter dance. And a year ago he had not shown up leaving the girl bored and reluctant to go to the event.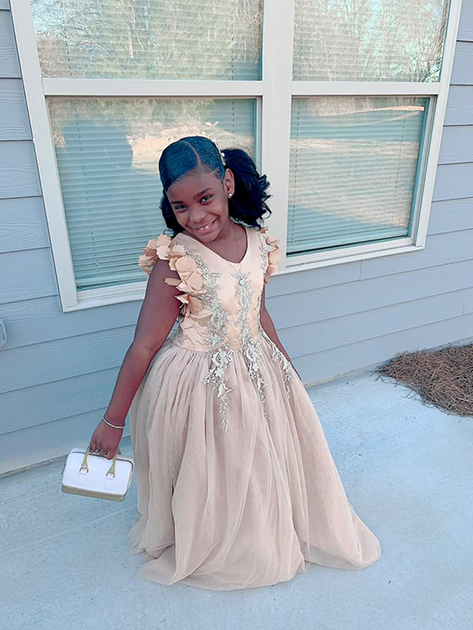 Unfortunately, he did this for the second time. Skylar's ​​mom, Trelysia Hamerter, told TODAY: "This year she comes to me ahead of time and says,' Mommy, I want my dad to come with me to the dance. "I don't want grandpa. I want my dad. I want everyone to know I have a dad. '"
Knowing how important this was for her daughter Trelysia call her ex-husband to accompany her.
As the days approached, Dad was not opening the phone. Just the day before the evening Skylar began to get used to the idea that his father would not come.
Trelysia expressed her revolt about the situation in a Facebook post "I felt so bad because there was nothing I could do. I'm not a male, obviously, "she wrote.
Fortunately in their house was another man, her brother Christian.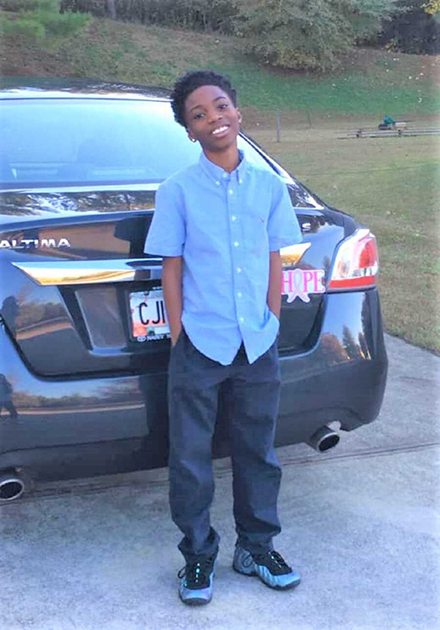 He saw his sister in tears and thought of doing something. Christian said to his mother "If he does not show, Mom, I'd like to take Skylar to the dance… she deserves to know that a man can keep his word and that she's really special."
Very excited Trelysia rushed to buy a suit to go with the girl's dress.
"This is the second year that my daughter's father stood her up for the daddy-daughter dance," Trelysia wrote on Facebook. "She cried because she had her heart set on going. Then her big brother stepped in and said he'd take her… y'all, I literally cried. "
The proud mom added: "Just know that I'm raising someone a GREAT HUSBAND one day."
Both brother and sister went dancing together and had a great time.
Thank you Christian for teaching us what it means to be a "man" nowadays.