The perpetrator of the recent massacre at a US school that rocked the country has been identified as Salvador Ramos.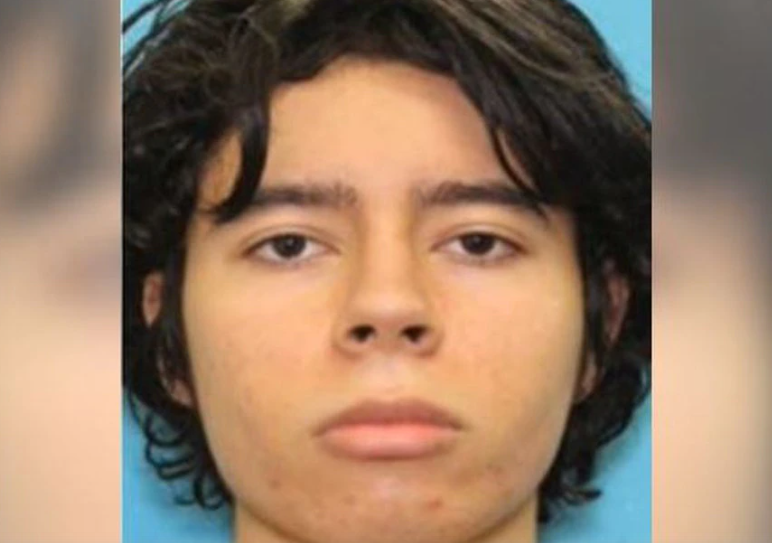 Shortly after shooting his grandmother, the 18-year-old headed to Robb Elementary School in Uvalde, Texas, and as he entered, he started firing at the students and teachers who were coming in front of him.
The balance of the gruesome event is tragic: 19 children dead, and two teachers were also executed without mercy. The perpetrator remained and was later killed by the police.
Local officials said Ramos had bought a semi-automatic weapon for his 18th birthday and had appeared with him on social media.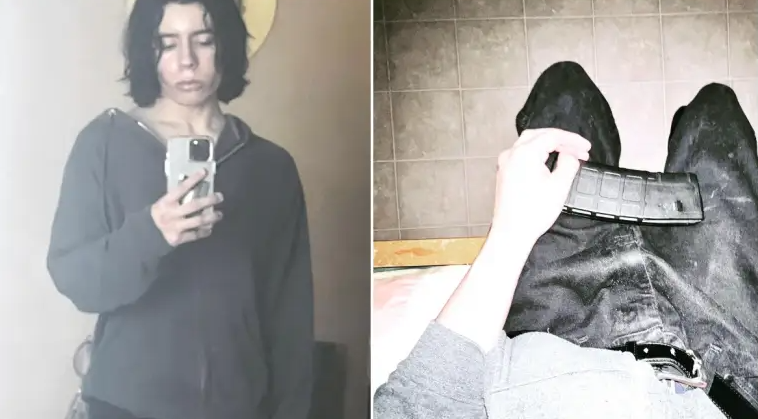 The young man had also studied at the school started by him. A classmate told him that Ramos was ridiculed for the clothes he wore and for the difficult financial situation of his family. He left school and found a job at a fast-food restaurant, where colleagues say he was a quiet, withdrawn guy who did not socialize much with others.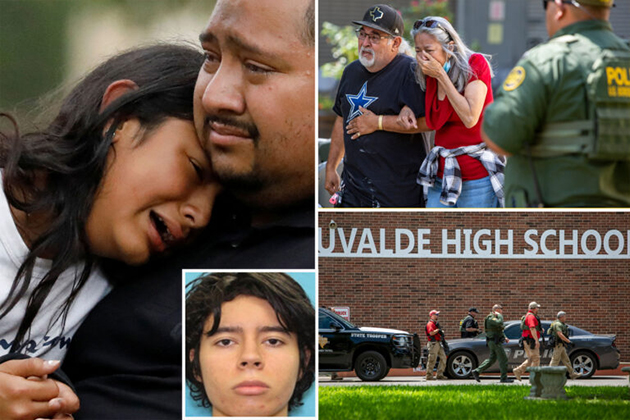 Among his victims are two sons, 10-year-old Xavier Lopez and nine-year-old Uziyah Garcia – and several daughters – Makenna Elrod, 10, Amerie Jo Garcia, 10, and Eliahana Torres, also 10. US President Joe Biden appeared before the cameras immediately after returning from Asia, after the tragedy, and demanded a tightening of the gun law.
We are praying for their souls to rest in peace. Amen