Snoop Dog whose real name is Calvin Cordozar Broadus, Jr. has a very successful music career but also highly profitable businesses. These businesses are managed by his wife Shante Broadus.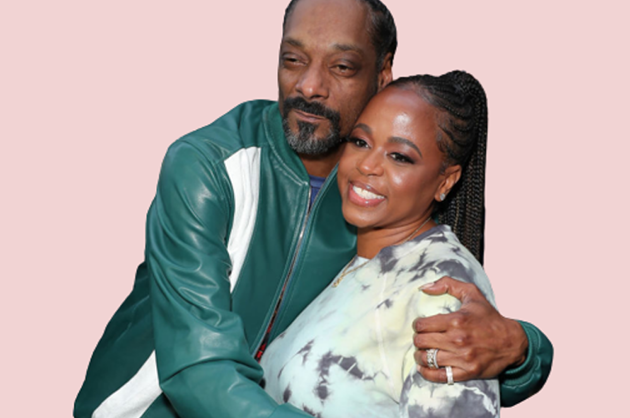 The couple has been together since high school and has established a very strong relationship together. The same thing happens in business.
The couple has three children and several grandchildren plus philanthropic work.
Surely they, like any couple had their problems. The biggest problems in the relationship were in 2000. However, the couple agreed and since then Snoop Dogg has only complimented all the time for his wife.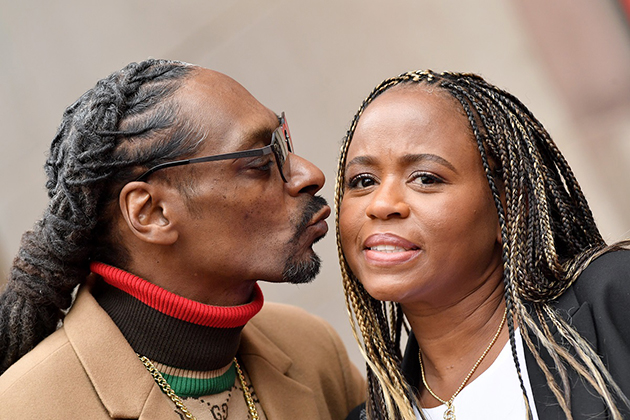 "She's always right," he told Queen Latifah on her talk show in 2013. "Because you gotta understand the turmoil and stuff that I put her through, in my journey on becoming successful, because I had no understanding of how I was doing her, how I was hurting her, and how I was betraying myself until I became a man and realized that I had to love this woman who loved me and had my kids, and put my life in perspective and let my music and my business be secondary. "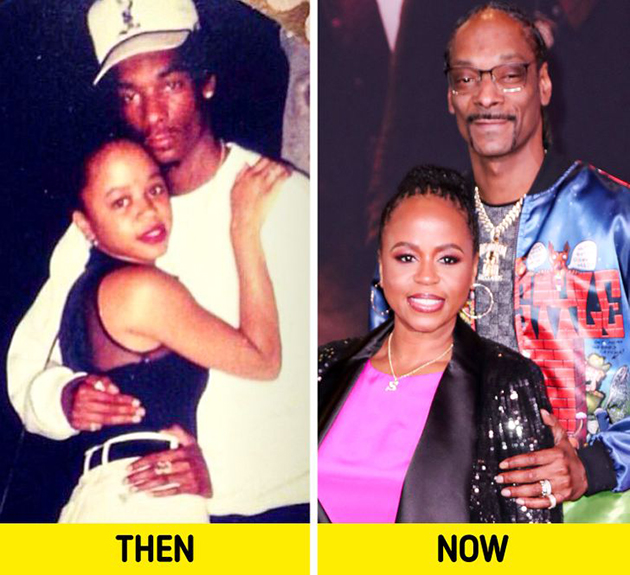 But who is Shante Broadus?
Shante was born in 1971 and has always worked hard and hard. Since 2021 she is the manager of Snoop. This is hard work since the musician has his hand in TV, clothing, cannabis, video games, mobile apps, and much, much more.
She has been a manager since 1990. She has made Snoop's career agenda. "She has always been my final gut check with all my decisions, and I wouldn't be where I am today without her. I am grateful to have her as my official manager, helping to build the Snoop Dogg empire together. "
Broadus is also very happy with this role. Soop knows you can always trust her. He does not know the whole world and sees what woman has by his side helping him. "He wanted a strong female to lead. And of course, that's me. I'm the boss lady. "