A little boy for four years disappeared after visiting his father's house. But police managed to resolve the issue by returning the boy to his mother.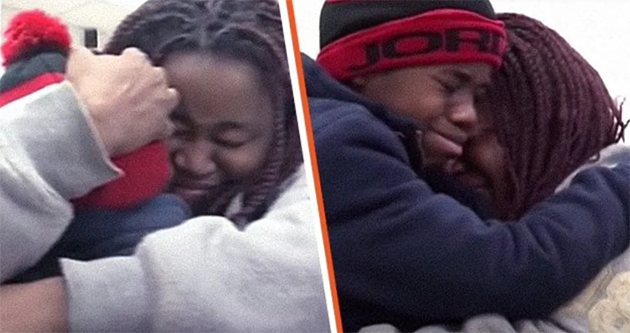 It was 2010 when a mother and her son went to visit his father out of town. Then he disappeared. For the following years, she searched her son but to no avail.
Four years later the case was resolved by the police when all the missing parts were brought together. The story was almost unbelievable.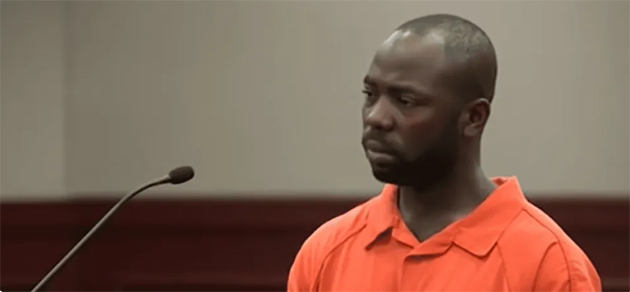 Since they were both co-parenting the mother took the son to visit the father. He then lost contact with her. It was difficult because the mother was not an American citizen and did not know how to inform the police.
Informed child protection service but did not do much. The police were informed very late. The Clayton County police started work immediately starting the raids from the home of the boy's father Gregory Jeans.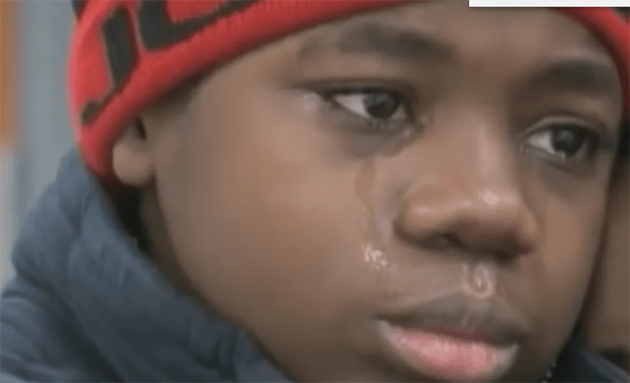 Neighbors were asked but nothing came to light. In the days that followed a phone call came to the mother. She found out that her son was calling her. She immediately informed the police that her son had called.
So they went to their father's house again. During the search, they found out that the little boy was hiding behind a false wall.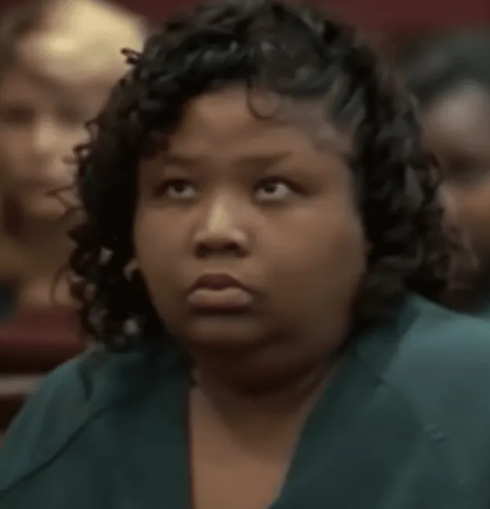 It turned out that the father after taking him home did not allow him to return to his mother. A neighbor said he saw the boy doing work in the yard or on the roof of the house. The man was married to Samantha Davis and they both held the boy by force.
The neighbor said that while the boy was doing these hard jobs Jean and Davis was always close to him. Davis hated the little boy and she met ill-treatment him. Authorities arrested both of them.
What do you think? Can a father do this to his son? Share with us your comments on Facebook