Happy Birthday to Heaven Hart! The daughter of Kevin Hart and his ex-wife Torrei Hart turns 17 years old today.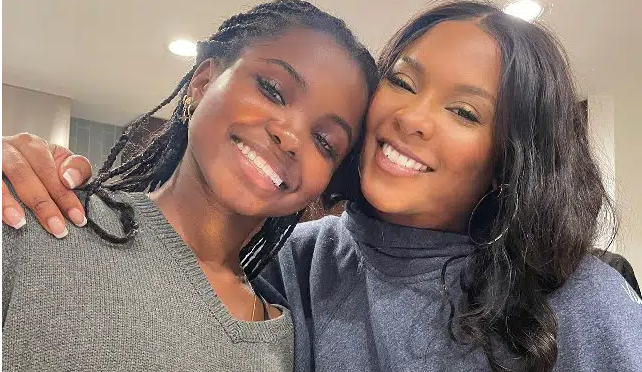 Kevin Hart in an Instagram post wrote "Happy B-Day My Love !!!!! 17 looks so good on you !!!! Daddy's little girl forever !!!! I love u more than life !!!!! "
Torrei also reacted by saying "Happy Happy birthday to my beautiful, funny, talented, smart, witty, courageous baby girl @heavenleighhart You are coming into your own and I love to see it. Keep raising the bar and marching to the beat of your own drum. I love you so much. So excited to see what life has in store for you. "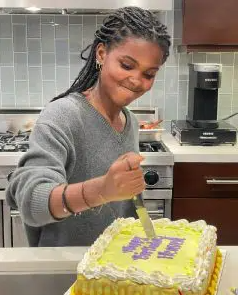 Apparently, Heaven has big plans for herself. Kevin says his daughter wants to go to college overseas. "I love that she's growing up, that's my best friend, my heart," Kevin told Ellen. "It's a little emotional," the comedian admitted.
"I see myself realizing that that time is coming for her to leave the house and I do not like it," the celebrity father said. "She's already talking about going to school somewhere else. She's way too excited about it. "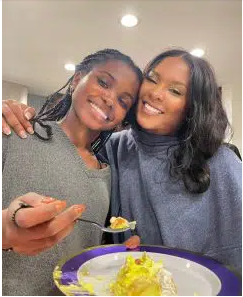 But he does not seem to be happy with that fact and is trying to persuade you to stay there. "I've been trying to manipulate her like, 'Maybe you need a place here in L.A. 'Cause the schools here are just better. Maybe somewhere not that far so I can get to you, '" Hart shared. "She's talking about New York. She wants to go and get away, "the celebrity said.
The couple also has a son named Hendrix.