Guy Bryant made his home a family of more than 60 teens since 2007.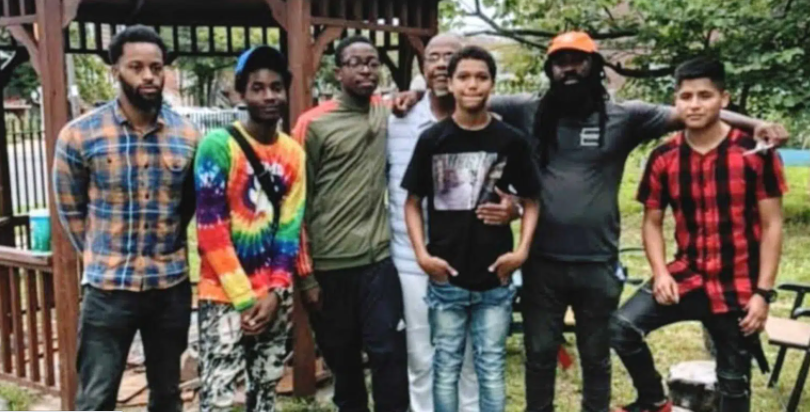 "I've been called many things in life," Bryant shares. "But my most memorable and honorable title is 'Forever Dad.'"
Often African American teenagers are not adopted by the system and this father seems to have given them a solution. "The teenage to young adult years are tough to navigate, but everyone, even older adolescents, deserves a home to go back to."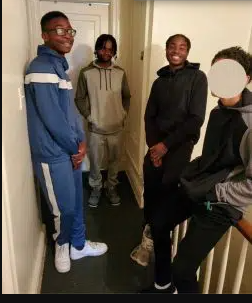 He helps them get into the real world and gives them tips on how to cope with life. Maybe not everything is done properly but according to him what matters is the creation of a family so that the boys have an example to follow.
"A lot of them actually do better because of the rules and boundaries," Bryant was recorded telling Parents.com. "Some of them were lost in previous homes in which they were never told what to do."
Shallah Dawson one of the boys he kept at home reveals some rules his father had set "I was in homes where the fridge was locked. I couldn't eat when I wanted to. Here we have our own space and we can create our own type of family. "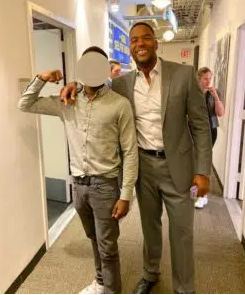 The father says he is very happy to see his children grow up and achieve their dreams. "I've watched young men become chefs and IT specialists at the U.N., as well as artists and fashion designers. And we've had our host of security guards and maintenance workers, "Bryant tells. "I'm equally proud of each accomplishment because their success is my reward."
Everyone has had their ups and downs but thankfully more ups and downs. But everyone has been helped to go from A to B.
The boys are grateful to Guy because some of them would not have gone to college if it were not for him.
Guy's goal was not to become a Foste Dad but he did when he met a young man who was in trouble. "I gained a mutual respect for him after understanding why and how he came into the NYC foster care system. "After a few months of casework trying to find a suitable forever home for this young man, he helped me realize my home was just that for him."
The father apparently will continue to do this for a long time. This mission is apparently entrusted to him by God.