Bruce Willis' health condition continues to deteriorate.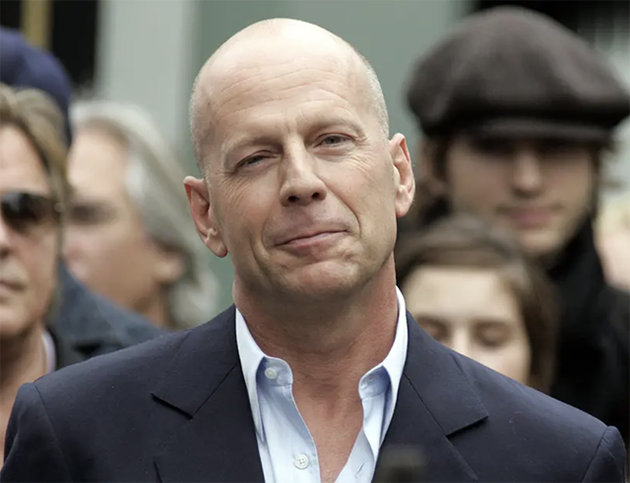 The family of the successful 67-year-old actor announced in March that he would retire from the stage because he was suffering from aphasia, but it seems that now his health has deteriorated further.
Foreign media sources have said that he no longer speaks.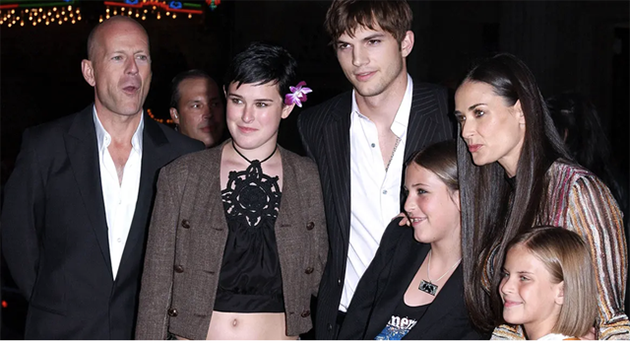 "He doesn't talk anymore and doesn't understand what other people say. The family knows Bruce won't be around forever, so they're enjoying every moment together," a source revealed to Radar Online. "The girls can't imagine Christmas without Bruce," the source added.
Bruce Willis is known for a long career in Hollywood, for over seven decades, playing leading roles in many films such as: "Die Hard", "Armageddon", "Pulp Fiction", "The Fifth Element", " The Sixth Sense", "12 Monkeys and Sin City" etc.