A serious event shook America and the whole world. 19 children aged 7 to 10 were killed in the school benches, in class, together with their teacher.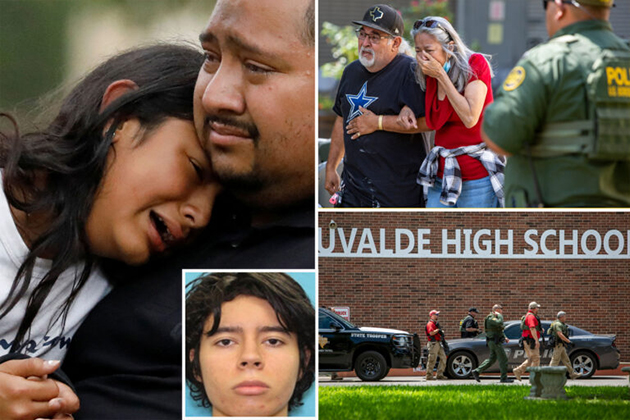 The killer, who was later killed by police, was identified as Salvador Ramos, 18.
Before leaving for school, to commit the heinous act, it is learned that he also shot dead his grandmother.
A former classmate of Ramos tells how during his school years, Ramos was bullied by his peers that he was poor and did not dress well.
This caused him to slowly drop out of school, going to school less and less.
His friend says that together they had constant communication. Ramos had been begging them for several weeks to meet to play the XBox, and 4 days before the serious event he had sent them pictures of the weapons.
"He sent me pictures of the weapons and a bag full of bullets. I asked him, friend, what do you have these for? He told me: Do not worry ", his friend says today.