Anita Pointer of the Grammy Award-winning group the Pointer Sisters, who rose to fame with hits in the 1970s and '80s including "I'm So Excited," died of cancer yesterday, her publicist announced. her.
She was 74 years old. Anita was surrounded by her family at the time of her death, her publicist said in a statement.
Anita was the second oldest of four sisters, who began singing at their father's church in Oakland, California, more than 50 years ago. She is survived by her sister Ruth, brothers Aaron and Fritz, and niece Roxie.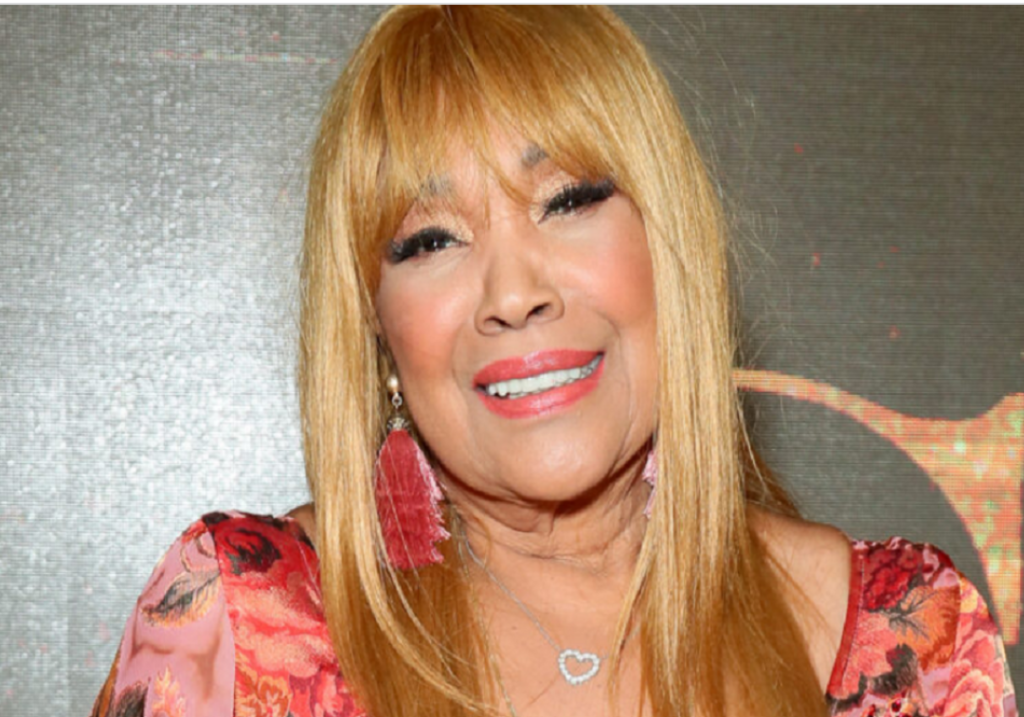 Anita's only daughter, Jada, died in 2003. Her death also comes after her sister Bonnie, who was also one of the group's founding members but left in the mid-1970s for a solo career, died in 2020 at the age of 69. Her younger sister, June, died in 2006. The family said in a statement:
While we are deeply saddened by the loss of Anita, we are comforted to know that she is now with her daughter, Jada, and her sisters, June and Bonnie, in peace. It was what kept us all close and together for so long. Her love for our family will live on in each of us. Please respect our privacy during this time of grief and loss. Heaven is a more loving and beautiful place with Anita there.
The Pointer Sisters began as a trio in 1969 when Anita quit her secretarial job to join her sisters Bonnie and June. Bill Graham was signed to a management contract and they toured with Elvin Bishop. Older sister Ruth joined the group in 1972 to form the current foursome. The Pointer Sisters released their debut album in 1973, with their single "Yes We Can Can" becoming an instant hit, reaching number 11 on the Billboard charts.
They won a Grammy a year later in 1974 with their crossover hit "Fairytale," from the album "That's a Plenty," which Anita wrote with Bonita and Elvis Presley also later recorded.
The band would go on to win two more Grammy Awards in 1984 for "Automatic," part of their best-selling album Breakout, later receiving a Hollywood Walk of Fame award in 1994. They also performed at the closing ceremony of the "Atlanta Olympic Games" in 1996.