Jeremy Renner suffered a serious accident while clearing snow with one of the snow blowers at his home.
He was airlifted to the hospital on Sunday, New Year's Day. The area where he lives is known for strong storms during the winter and difficult atmospheric conditions, even in the past there have been reports of loss of life.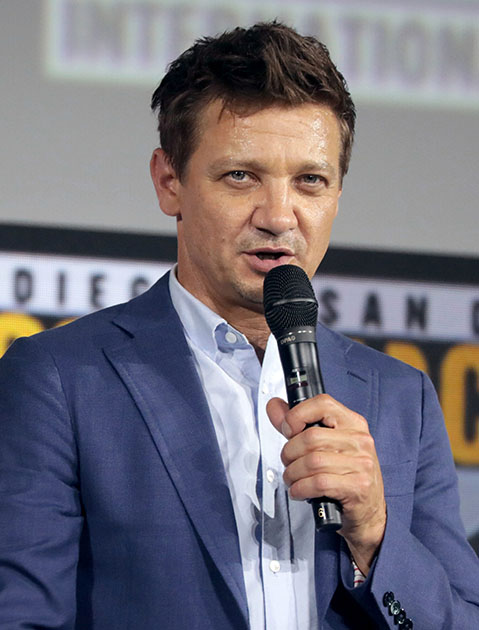 Renner's rep confirmed to Vanity magazine that "Jeremy is in critical but stable condition" with injuries sustained after experiencing a weather-related accident while shoveling snow.
Renner has owned a home in Washoe County, Nevada for several years, according to the Reno Gazette-Journal. According to the newspaper, that area in northern Nevada received heavy snowfall around the turn of the year.
Renner has starred in many Marvel projects. In addition to The Avengers, Renner has starred in many films, including two Mission: Impossible films, as well as Arrival, American Hustle, and 28 Weeks Later.
He has also been nominated for two Oscars, for The Town and Best Actor for his work in The Hurt Locker.