Famous singer Emeli Sande has fallen in love with a woman who has made him "happier than ever" eight years after the divorce.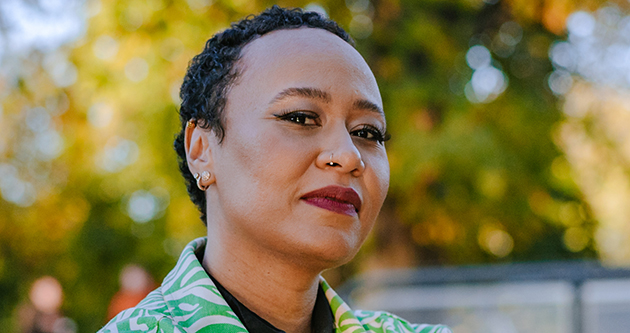 The 35-year-old was previously married to marine biologist Adam Gouraguine in 2012 but divorced two years later.
Metro reports that she has fallen in love with a pianist. "We met through music. And I definitely feel happier than ever. It feels good. If you are not with someone to support you behind the scenes, it is very difficult. Now I feel very fulfilled.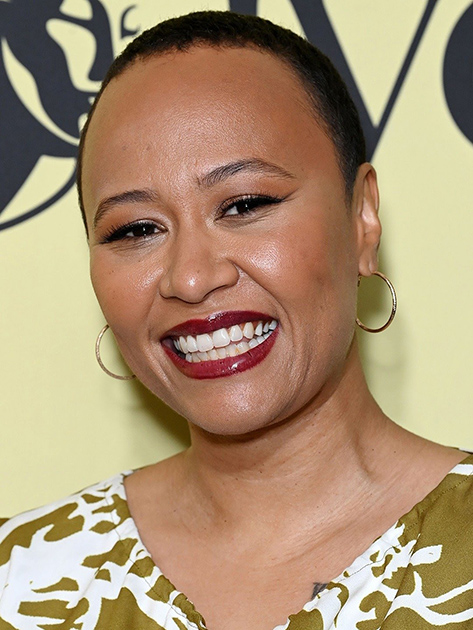 "I will always love my music and my career, but now I feel that I can enjoy life and be really happy", said the singer
This relationship has inspired the singer for the creation of the upcoming album "Let's Say For Instance", which will be released on May 6.