After Will Smith's slap on Chris Rock at the Oscars. A joke made by the comedian about Jada Pinkett's hair irritated the actor who came on stage and slapped them.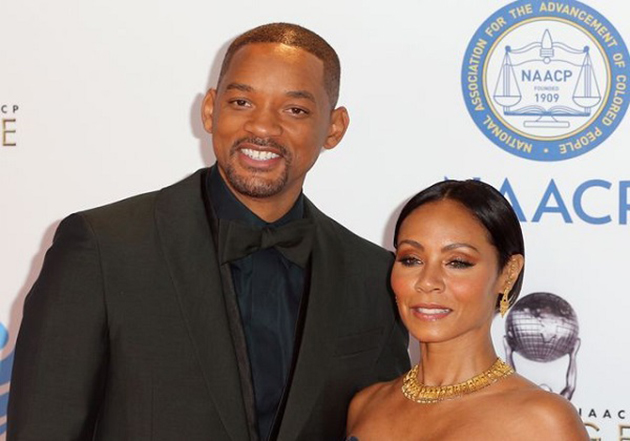 Batuta has not been well received as the reason why Jada has shaved her hair is that she suffers from alopecia.
As the actor has faced criticism these days, a video from the '90s is circulating on the internet. The protagonist is Smith, who is in his early 20s, and he mocks bassist John B. Williams. "He has to wax his head every day. This is a rule, "said the actor.
People express with irony that Smith should comment on someone's appearance claiming it is a joke but when it comes to him and his family, he does not allow such a thing.
Recall that the actor apologized publicly saying that his behavior was unforgivable.