On a typical Euclid day, a 9-year-old girl was hit by a car while on her way to school. The driver's action made the case tragic.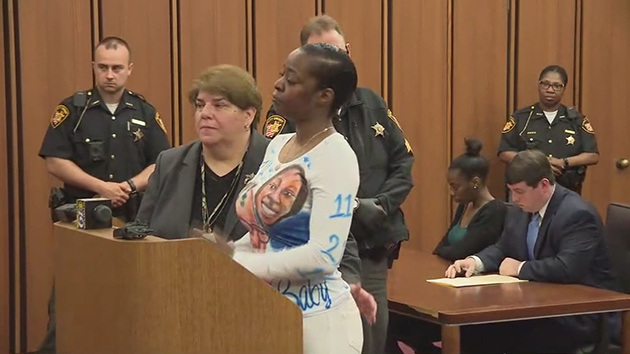 Cynthia Tidmore did not seem to be killed by conscience from the action performed. The only moment that was touched was when the judge announced the decision for 8 years in prison.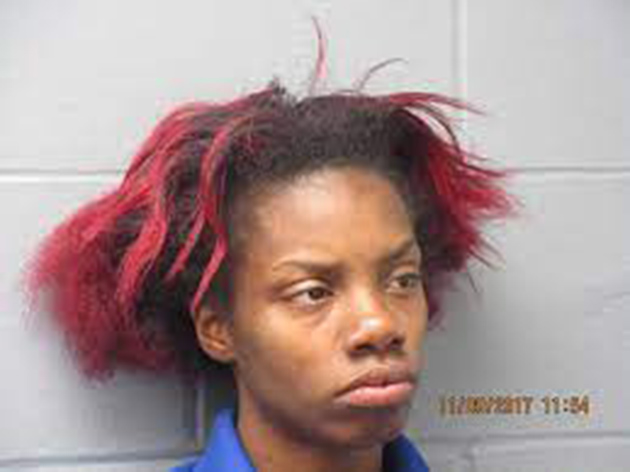 Tidmore even though she hit the girl and her car did not stop for a moment. She stopped at a gas station to get gas and mocked the situation.
The only thing that bothered her was that the car broke down. She later turned herself at the police.
At the time of the accident, she was talking on the phone. According to her, she did not notice that she hit anyone.
The girl's mother, Twyla Austin, told Corrigan that had Tidmore stopped and helped, she would not have asked him to impose the maximum sentence, prosecutors said.
The following testimony of the mother will make you cry