Jennifer Neville-Lake lost all her three young children. A drunk driver caused it all.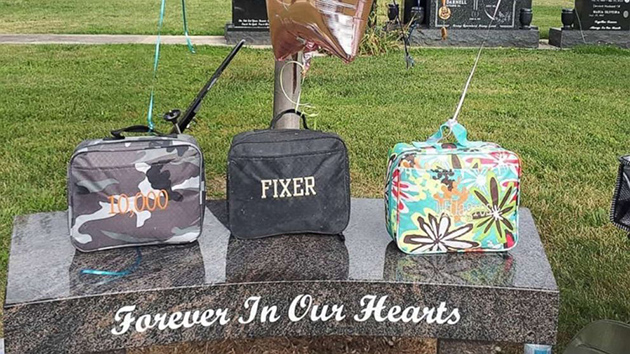 Mother of children Daniel, nine; Harry, five, and Milly, two took them to their grandmother without knowing they would never return.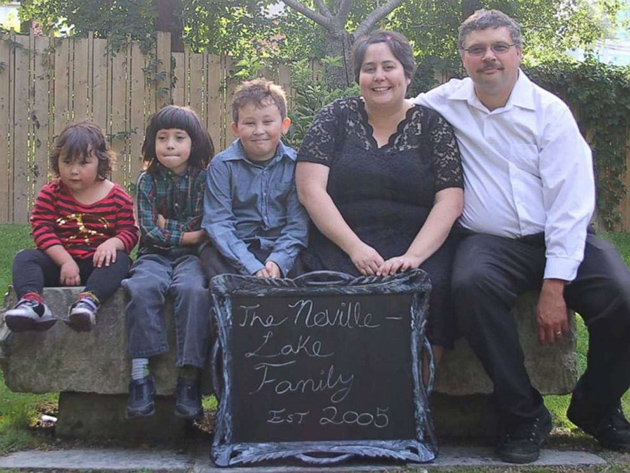 Drunk driver Marco Muzzo was returning from a bachelor party in Miami and his alcohol test was twice the allowable rate. After the trial, he was sentenced to 10 years in prison.
Even though he was given this sentence, his parents did not manage to find peace. Mom still mourns her children because of alcohol. Jennifer has started campaignings to raise awareness of alcohol use while they drive.
She recently shared a very touching photo with children's lunchboxes on their graves. The photo has received many reactions where people express their condolences.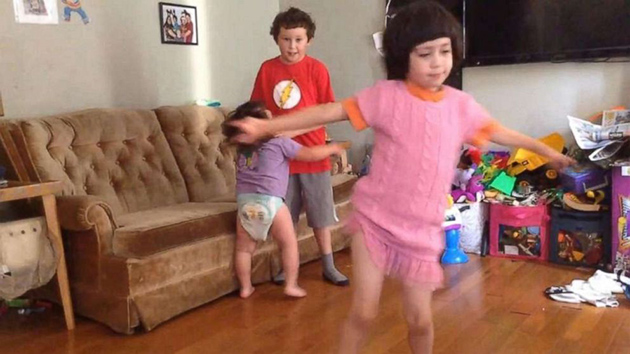 In her Facebook post, she wrote "
Grade 8. Grade 4. Grade 2. Or rather, should be!
These were their lunch bags for their school. Milly's was designed by her Kuya's-they worked together to make it for her whilst she sat on my lap and tried to grab her Kuya Harry's hair. His hair was getting long and she liked to pull it bc he would squeal. The boys took their lunch bags to school and Milly took hers to her music class and when she would spend Fridays with my dad.
Our family's first day of school was because of a drunk driver.
The void that parents have in their hearts can no longer be filled. Both have shown great strength in trying to increase attention so that other parents do not have the same suffering as them.
"When I read it to a friend, she mentioned how it made her never want to complain about too much homework, or silly things again and appreciate the moment," Jennifer told.
"Your choices become actions that have consequences … I will never, ever get to watch, participate in and with, enjoy, celebrate, cry with, learn with, grow with, be with any of my children again because another adult decides to drive drunk. "