Oscars 2022 producer Will Packer has confessed that after the slapping incident on stage, the police were ready to arrest Will Smith after the incident with Chris Rock, but the latter intervened saying that there is no need for a thing such and that he was well.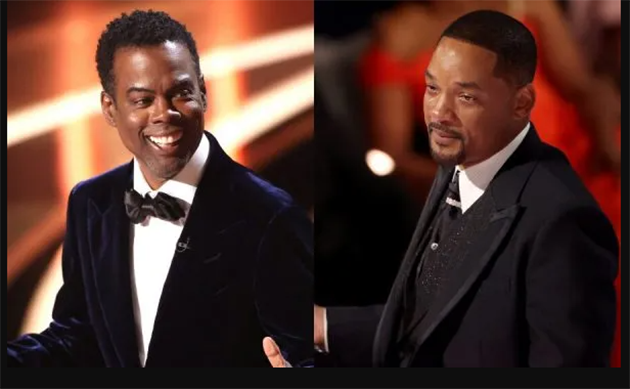 During an interview with GMA, Packer said that if Chris had wanted Will to be arrested, LAPD officers would have handcuffed him.
"The police prepared to go and arrest Will, letting Chris know that he could file criminal charges against him. Chris was ignoring what the police were telling him.
In the end, he decided not to make any accusations against Smith, allowing him to continue his stay at the ceremony, where he won the award for "Best Actor" and gave an exciting speech, he said.
Smith climbed the 'Oscars' stage and hit Rock after he made a joke about his wife Jada Pinkett Smith's zero haircuts, not knowing, as she said, that she suffers from alopecia.