A dog has been standing in front of her owner's store for days, not knowing that her oldest friend would never return. Last month Eugenia Franco, a bookstore owner in Argentina, died of cardiac arrest in her sleep.
The next day, Bianca went to the bookstore to look for the woman as she did before, but this time Eugenia did not wait for her. Since then, the dog continues to wait for the deceased in front of her business.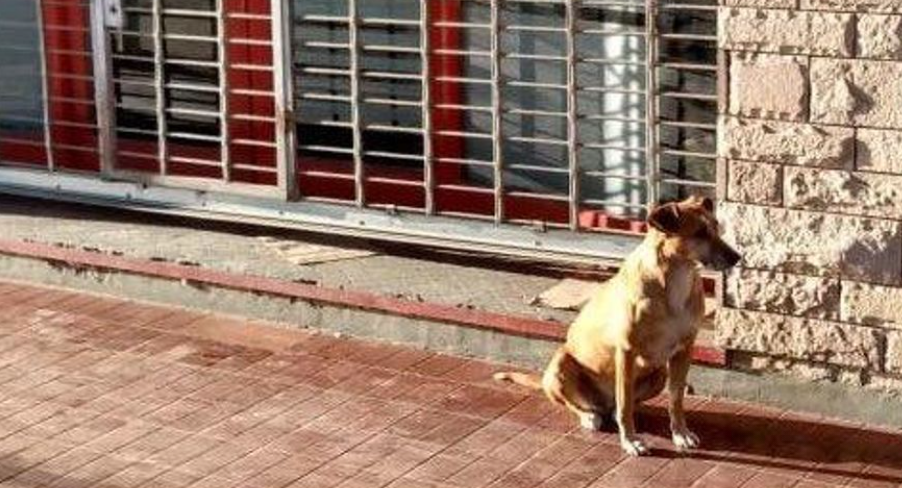 Neighbors say that every morning Eugenia and Bianca walked several blocks together, but on the day of her death, they only saw the dog sitting, as if on guard, by the door of the business.
A neighbor of the deceased told the local media that Eugenia has always taken care of the animal. Fortunately, Bianca already has a family that cares for her.
The dog still goes every morning to the bookstore, which today is run by the grandchildren of the deceased.