George Stinney Jr. was the youngest boy ever executed in an electric chair. He was only 14 years old but today, after 70 years, his charges have been dropped.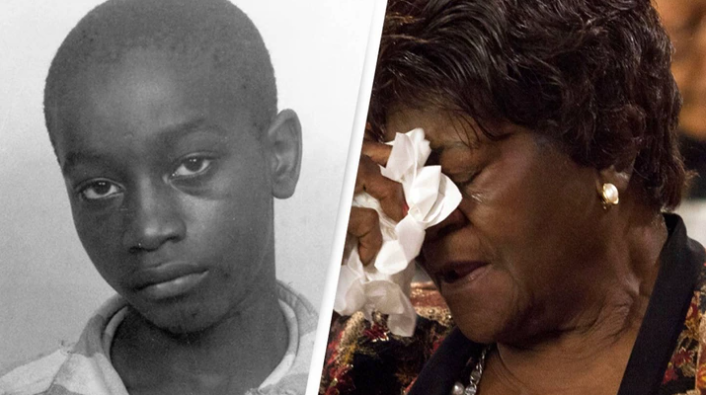 George who was African American was unjustly sentenced to death in 1944 for the murder of two white girls. The girls were Betty June Binnicker, 11, and Mary Emma Thames, 7.
The two girls were last seen riding their bicycles in Alcolu South Carolina. There they stopped to ask George and his sister Aime where they could buy any maypops, the yellow fruit of passionflowers.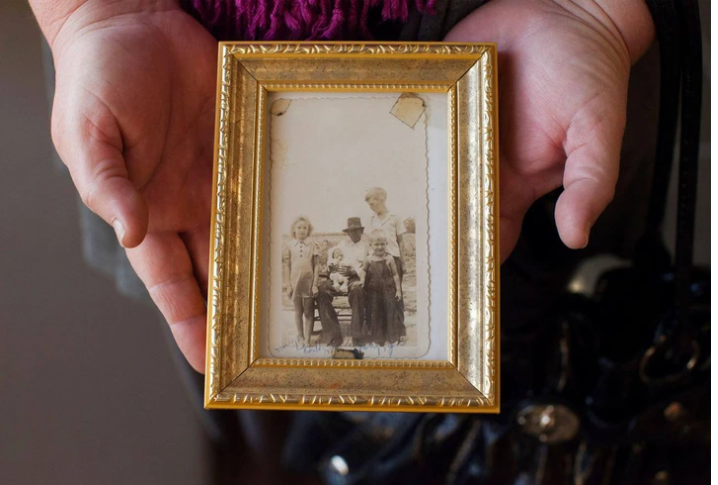 George's father was among those who set out to search the cemetery. They were found thrown into a ditch with multiple blows to the head.
When the police found out that the girls had talked to a boy of color, they immediately went to his house. He was handcuffed and interrogated without the presence of his parents or anyone else.
Police said George had admitted to killing the two girls. His trial lasted two hours. The judge did not call any witnesses for further evidence in George's defense.
There was no physical evidence against the 14-year-old, but deliberation took less than 10 minutes and an all-white jury found him guilty of murder.
Protests erupted demanding the boy's release but attempts failed and he was executed on June 16, 1944.
George was sentenced & killed with a 5380-volt shock in the electric chair. 70yrs later, in 2014, George was proven innocent.
Only 70 years later his siblings Aime Ruffner, Katherine Robinson, and Charles, launched a legal bid for the verdict to be overturned, and his murder conviction was thrown out.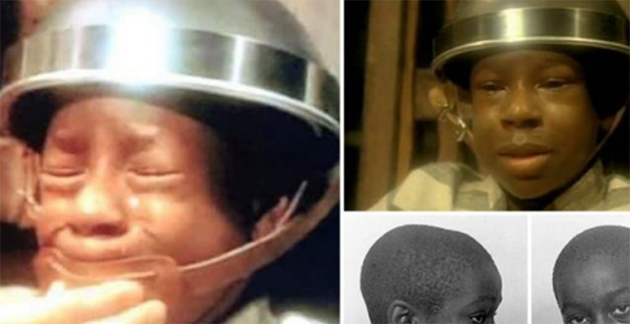 His siblings have supported the version that George and Aime were taking care of the family cow when the killers arrived.
None of the parents were there when the police arrived and picked up George. They also charged a man named Wilford "Johnny" Hunter, who claimed to be Stinney's cellmate, said the teenager had denied murdering Binnicker and Thames.
Yet this story is very sad. After all, George is no longer here to enjoy his freedom.